Since 1992, AudioFile Magazine audiobook reviewers have applied critical listening skills to evaluate so many hours of audiobooks that it would take 65 years of endless audiobook listening (yup, 24/7) for one person to hear them all! Needless to say, that means our database of reviews has more than just one something for everyone. And we add reviews of about 200 new audiobooks every month.
For the past year, AudioFile's publisher and staff have been working to increase the ease with which you, our website users, audiobook fans, and anyone else wanting stellar critical review coverage of audiobook publishing can browse and dig deep into our stores of resources. Along the way, we've changed a name or two of our featured access points, and also boosted our online and social media publishing presence. To help you discover parts of this treasure trove you may not have realized are at your fingertips, here's a quick overview from our home page.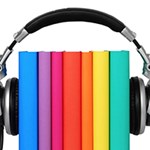 Our Newest Reviews can be reached right from this icon. They can be searched according to any of 17 thematic areas, from Audio Theater to Young Adult titles. New reviews are added so frequently that you may find something new here on each visit.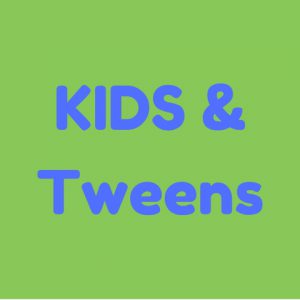 Looking for audiobook reviews for children's and teen titles? Searching Audiobooks for Kids & Teens can help you to find reviews written with the listening needs and interests of kids  and families in mind.  Seven age groups can be searched separately.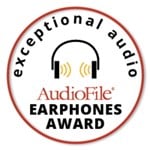 One reason our Earphones Award for "exceptional titles that excel in narrative voice and style, characterizations, suitability to audio, and enhancement of the text" sets the standard for narrators and audiobook publishers is because we've been evaluating audiobooks critically for so long–38,000 and counting, to date. Dip into this search for guaranteed excellent listening.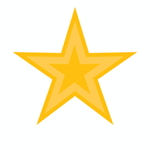 In addition to audiobook reviews, we also give you quick access to information about dozens of award-winning Narrators. Check out our Golden Voices for those who have achieved narrator hall of fame status.
Wherever your audiobook listening happens, we can be there to help you find exactly what to hear next. Pack your earphones and join us!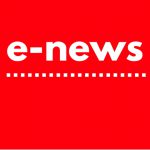 Want a regular email about new audiobooks to love? You can subscribe our free e-newsletter at the E-news icon!