Narrator Robert Fass takes AudioFile listeners Behind the Mic and tells us about bringing alive the baseball classic, OUT OF MY LEAGUE, when George Plimpton went behind the professional baseball pitching mounds.
"I was a big fan of Plimpton's exploits growing up and I read OUT OF MY LEAGUE as a teenage baseball fan." -Robert Fass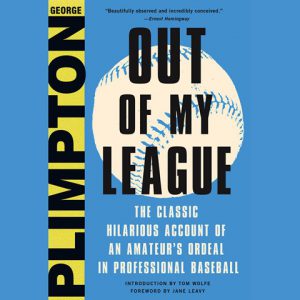 OUT OF MY LEAGUE
by George Plimpton, read by Robert Fass
Hachette Audio
We knew the new audiobook releases of George Plimpton's journalistic participatory forays into professional sports would make great listening. Baseball fan Robert Fass is the perfect choice for OUT OF MY LEAGUE. Listen to a sound clip and read our full review here.
And if you're as intrigued as we are—find more of Plimpton's wry wit in ONE FOR THE RECORD, OPEN NET, and PAPER LION.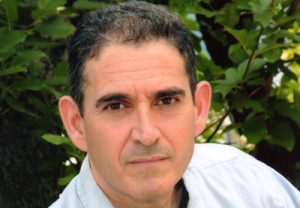 Read about Robert's foray into audiobook publishing 
or find more audiobooks narrated by him HERE.