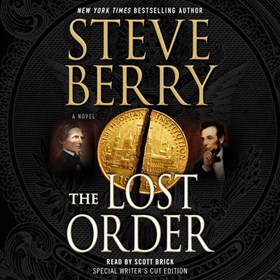 It's the time of year when Americans celebrate their independence. The focus is on country, patriotism, and unity despite any other differences that may be plaguing the Union. Patriotism is a strong theme in crime fiction as well.
Some authors have made a career with thrillers featuring patriotic characters, like Steve Barry's Cotton Malone or Tom Clancy's Jack Ryan. While Brad Meltzer tends to favor the standalone thriller, his themes still ring the bells of patriotism.
War and its byproducts also lend themselves to patriotic themes. An older but still solid example of this is Thomas Holland's Dr. "Kel" McKelvey stories about the director of the Central Identification Lab, identifying the remains of American soldiers from foreign wars.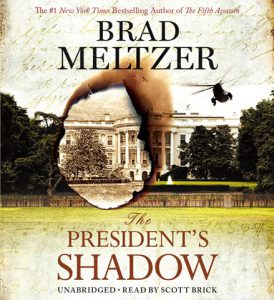 James Rollins's series featuring Tucker Wayne, the former army ranger, and his military K-9 Kane are still fighting for America despite their retired status.
Brian Haig mixes the legal thriller and the military thriller for plenty of patriotism with his Sean Drummond series.
For the historical mystery fans, T.J. Turner reimagined Lincoln's assassination and offers up an alternative history in LINCOLN'S BODYGUARD. And William Bernhardt explored the famous American lawman Eliot Ness in NEMESIS—no alternative history offered here.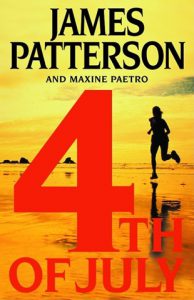 And mysteries set during the holiday are also popular. Whether you like your mysteries a little darker (James Patterson's FOURTH OF JULY), heart-pounding (Ben Coes's INDEPENDENCE DAY) or you like to enjoy a light, fun holiday (LEMON MERINGUE PIE MURDER), mystery audiobooks abound for this time of year. What are some of your favorites?
This holiday, play it safe. Avoid the fireworks, grab a cool drink, kick back, and turn up your audiobooks. Have a safe and happy Independence Day.
On the hunt for more mysteries? Find them here!