Maine. Beautiful. Cold, this time of year. Glorious in the summer. Maine is my home, and AudioFile's, and home to generations of extraordinary writers. Every time we review a new audiobook by a Maine author, I feel a bit of hometown pride. Susan Conley's ELSEY COME HOME is featured this week with a spectacular, Earphones Award review for Cassandra Campbell's narration. Susan lives in Portland and is the founder of The Telling Room, a creative writing lab for young writers ages 6 to 18—a favorite project that inspires storytelling, both written and spoken. In November 2015, The Telling Room's Young Writers & Leaders program was presented with a National Arts and Humanities Youth Program Award by the White House for A SEASON FOR BUILDING HOUSES, a collection of stories that open a window onto today's immigrant and refugee experience. The audiobook of CALL ME AMERICAN, written by Somali refugee and Portland resident Abdi Nor Iftin, was published last summer. Narrator Prentice Onayemi brings his remarkable life to listeners.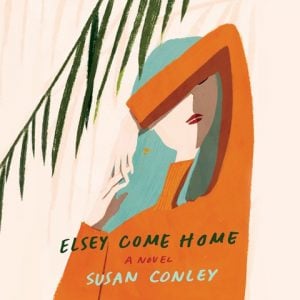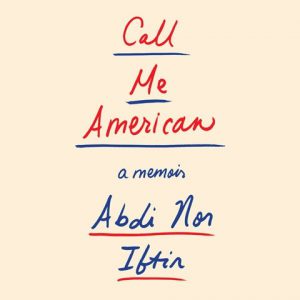 A writer that most people might not associate with Maine is Rachel Carson, except for those of us who enjoy the numerous nature sanctuaries and land preserves around the state. A new recording of Carson's seminal SILENT SPRING is now available—still an affecting and important work for listeners. Weather is always with us in Maine. Even though writer Joe Hill's stories in STRANGE WEATHER don't take place in Maine, he's a Maine native.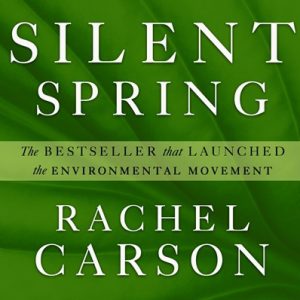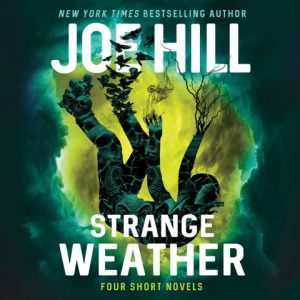 Richard Russo and Stephen King may be Maine's most famous authors. We've seen new recordings of their older titles recently. PET SEMATARY, King's 1983 novel, is in the running for an Audie Award this year—with a terrific performance by Michael C. Hall. Richard Russo's 1986 novel, MOHAWK, is coming out as an audiobook for the first time later this month. The audiobook backlists for Russo and King are treasures for listeners. My favorite Russo audiobook is EMPIRE FALLS, narrated by the great Ron McLarty. King's THE OUTSIDER was featured in our 2018 Best Audiobooks, narrated by the terrific Will Patton, but if you like Stephen King narrating his own work, ELEVATION is the most recent.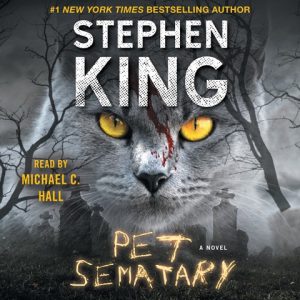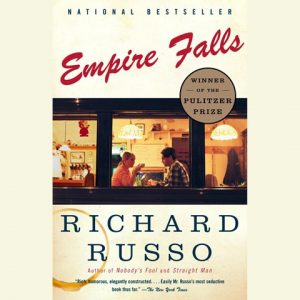 Upcoming as an audiobook, we're really looking forward to Richard Blanco's poetry collection, HOW TO LOVE A COUNTRY. Blanco was President Obama's inaugural poet in 2012, and is a Maine resident. Our Maine Writers and Publishers Alliance has a wonderful index to Maine authors: "Find Maine Writers" . . . too few of them have audiobooks of their work!