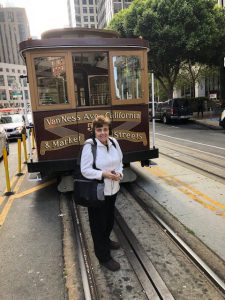 I'm in San Francisco this week—city of hills to climb, cable cars, earthquakes, fantastic food, and a sense of mystery and magic that rolls in with the fog, making it the perfect setting for mysteries from hard-boiled crime to thrillers to cozies. In fact, Golden Gate Mysteries, compiled by Randal Brandt of the Bancroft Library at the University of California, Berkley, contains over 2,500 titles of mystery, detective, and crime fiction set at least in part in the San Francisco Bay area.
Dashiell Hammett, an originator of the hard-boiled genre of detective stories, lived and set his famous novel, THE MALTESE FALCON, in the San Francisco of the late 1920s. This 2008 recording is a dramatized, full-cast version, which brings to life the classic "noir" tale, with the slick-talking detective, the seductive and mysterious femme fatale, and the company of nefarious fellows. There have been so many take-offs of this classic that it is truly entertaining to listen to such a well-done version of the original.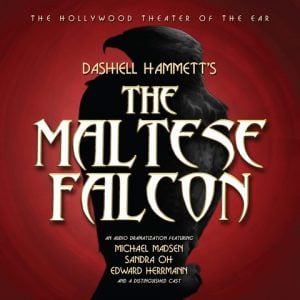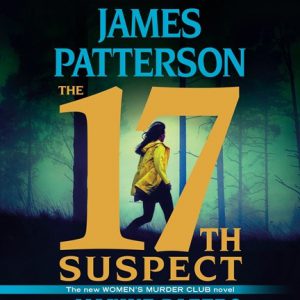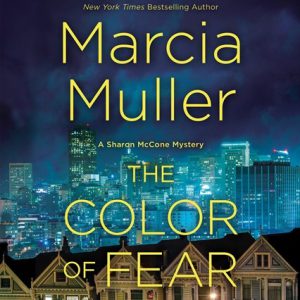 To bring us to present-day San Francisco, we can thank James Patterson and Maxine Paetro for their Women's Murder Club series, featuring San Francisco Detective Lindsey Boxer and her friends in the Murder Club—a diverse group of smart, professional women who pool their skills and resources to solve murders and support one another. In the latest book in the series, THE 17TH SUSPECT, Earphones Award winner January LaVoy does justice to the Bay Area with her masterful performance of the different accents that enliven San Francisco.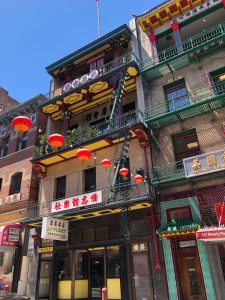 Marcia Muller, winner of the Mystery Writers of America Grand Master award, with her Sharon McCone series, provides listeners with another view into the broader Bay Area. In THE COLOR OF FEAR (Book #32), private investigator Sharon McCone takes on a very personal case—a racially motivated attack on her father, a Shoshone Indian artist, who was visiting Sharon and exploring San Francisco's Marina district when the attack occurred. The next book in the series, THE BREAKERS, is due out in August. Keep your eyes open for the AudioFile review.
These listens have put me in the mood to climb those hills and hidden staircases and explore San Francisco. You can bet I will be plugged in and listening to tales that take place on the very streets I'm walking on. What's your favorite San Francisco-based mystery?