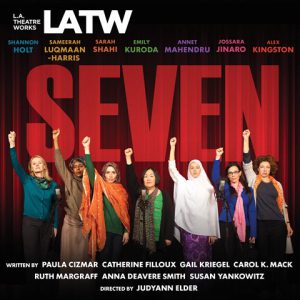 So many great listening choices this week, I could make a long list! Astronomy, history, education, political activism . . . it looks like nonfiction is catching my eye. For teachers and students getting ready to go back to school, here's a welcome message. MAKE IT STICK is ready to toss out "learning the hard way." Two cognitive scientists have teamed up with storyteller Peter Brown for a highly listenable audiobook offering some powerful strategies. Another work that addresses totally different educational challenges, THE BATTLE FOR ROOM 314 is an important, though harrowing, memoir from Ed Boland's year of teaching at a New York City high school. Alongside this audiobook is Gwendolyn Brooks's biography, A SURPRISED QUEENHOOD IN THE NEW BLACK SUN. Brooks, brilliant American poet, Poet Laureate, and first black author to win the Pulitzer Prize, is often known for her poem "We Real Cool." As I was looking at details about Brooks, I found her reading of the poem.
A sad endpoint to Boland's story, but learning about Brooks's legacy offers listeners inspiration and admiration. Another dynamic listening experience is L.A. Theatre Works' live-audience production of SEVEN, based on interviews with women activists from around the world.
For anyone who was wrapped up in this month's solar eclipse, AMERICAN ECLIPSE, which is about the 1878 eclipse, has some fascinating history and scientific detail, as well as an astroid hunter. Narrator Jonathan Yen adds a lot to the listening experience. I can't wrap up this week's roundup without mentioning my nostalgia on seeing Louise Penny's GLASS HOUSES. I love the Inspector Gamache books and admire the success of the change of narrators in the middle of the series. Robert Bathurst gets his second Earphones Award for his narration with the newest title. He took over for my lovely friend Ralph Cosham, who recorded the earlier titles and brought the series to listeners' attention.
What are you listening to this week?