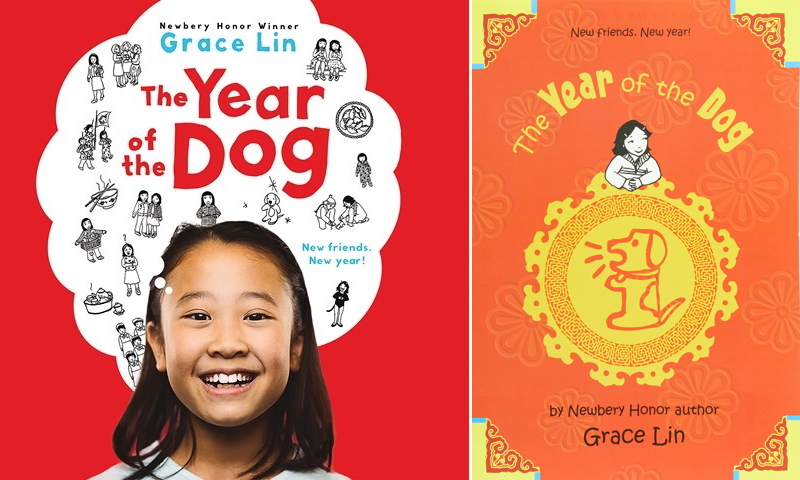 Listeners can celebrate the Lunar New Year with Grace Lin's THE YEAR OF THE DOG. Recently re-released, Lin's debut novel was first published in the previous year of the dog, 2006. The combination of part story and part memoir makes the audiobook welcome for family listening.
As most of you know, Maine has quite a lot of "weather." For anyone who can't stand cold and doesn't like to experience the elements, this state may not be for you. In my family, we have a mantra about that that's just turned up as the title of Linda Åkeson McGurk's audiobook: THERE'S NO SUCH THING AS BAD WEATHER. In the pictures below are my hearty son and grandson, and on the right, Alex Johnston, Denny's second grade teacher who espoused what's now called the No Child Left Inside movement in the 1990s.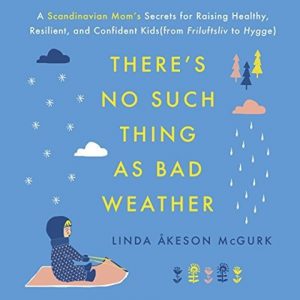 Lots of parenting titles have popped up in our reviews recently, so I collected a few that look good. Narrator Kirsten Potter gets an Earphones Award for her performance of OFF THE CHARTS: The Hidden Lives and Lessons of American Child Prodigies. The audiobook ACHTUNG BABY got my attention—initially over whether some punctuation went missing(!)—but author/narrator Sara Zaske makes some interesting observations about German and American parenting styles. Another Earphones goes to Cassandra Campbell for THE EMOTIONAL LIFE OF THE TODDLER. With my own toddler-grandson, I'm sure I'll find good use for the  work of Alicia Lieberman, called  "the toddler-whisperer."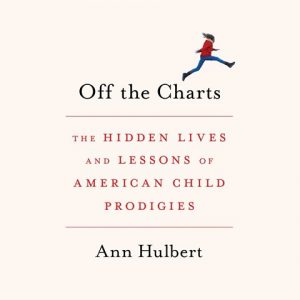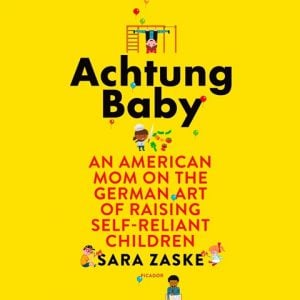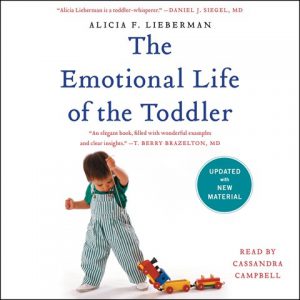 What parenting audiobooks have you found interesting, and useful?