My Roundup this week was going to center on children's audiobooks to bring some welcome counterpoint to the weather and news of the last few weeks. Instead, I share the sad news of the death of brilliant narrator Katherine Kellgren. Her wonderful performances are known and loved by listeners. Her work was celebrated with every audiobook award—Golden Voice, Earphones, Audie Awards, Odyssey, Voice of Choice, and more. Her kindness and indomitable spirit were loved and cherished by her colleagues and friends. We will miss her greatly. However, Katy leaves us with the enduring treasure of her audiobooks.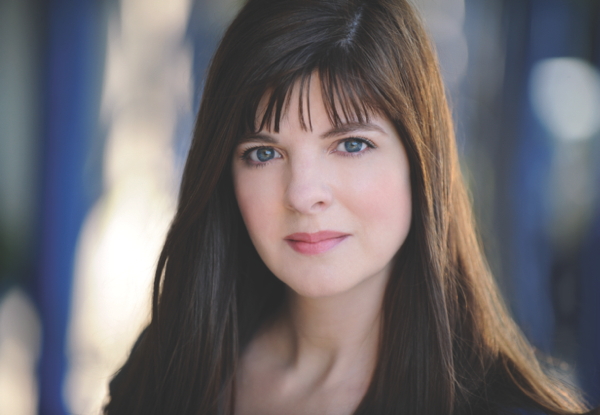 Our favorite of Katy's children's audiobooks include the BLOODY JACK series, Hans Christian Andersen's classic THE SNOW QUEEN, THE TIMELESS TALES OF BEATRIX POTTER— there are so many. Find all of Katy's audiobooks on her narrator page.
Join us in honoring Katy by sharing one of her stories.
Katherine Kellgren photo by Jordan Matter