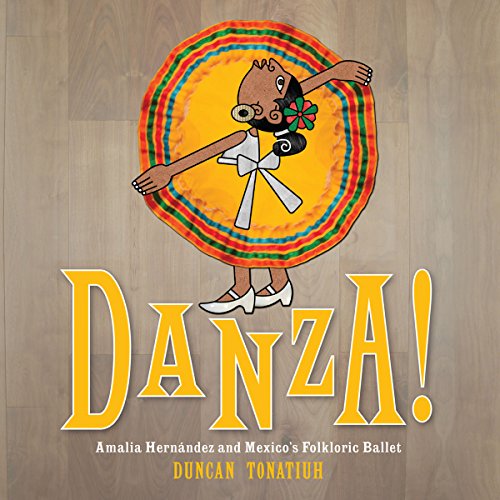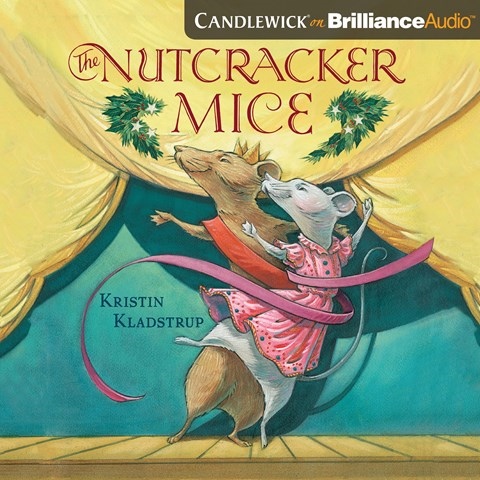 One of the great traditions of the season is the many live performances that families can attend. The glamour and excitement of dance events are my favorite. Two new audiobooks we just reviewed, DANZA! and THE NUTCRACKER MICE, can put your youngsters in the mood . . . for Mexican folkloric music or the traditional Nutcracker ballet. And there's a classic audiobook that should be on every dance-loving family listening list, BALLET STORIES. This classic from 2001 is an Earphones and Audie Award winner and is punctuated with Naxos AudioBooks' signature music, and meticulous attention to detail. And for anyone who watched CALL THE MIDWIFE on PBS, Jenny Agutter (Sister Julienne) narrates this wonderful program.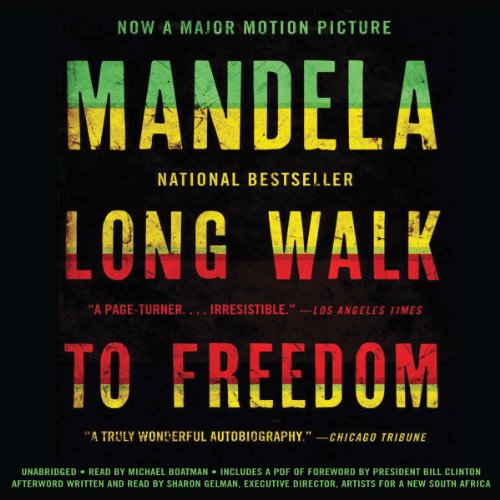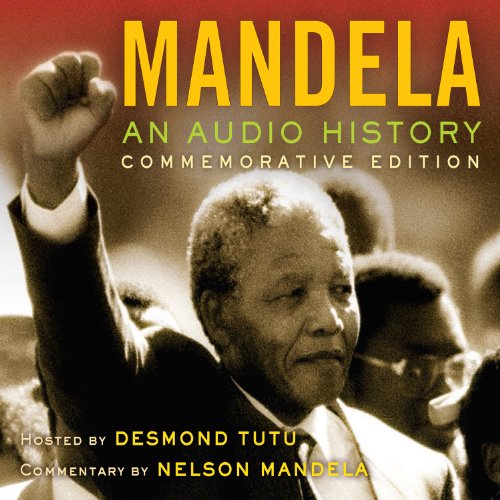 The second volume of Nelson Mandela's unfinished memoirs, DARE NOT LINGER: The Presidential Years, offers some fascinating listening and adds to the portraits of Mandela already on audio. CONVERSATIONS WITH MYSELF was volume one of the memoirs. Even more listening choices: LONG WALK TO FREEDOM and Radio Diaries' brilliant documentary program, MANDELA: An Audio History.
I do want to add a personal favorite, NELSON MANDELA'S FAVORITE AFRICAN FOLKTALES. Here's another family listening treasure that collects folklore, creation stories, and fables from Uganda, Tanzania, Zimbabwe, and all over the African continent. LeVar Burton and Don Cheadle are among the ensemble of voices, and there's original music, too.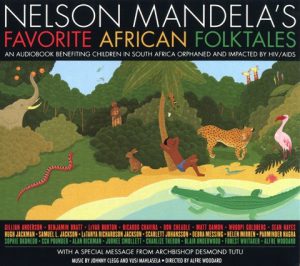 Listening seems like a great seasonal tradition to cultivate for all ages! And for my last suggestion of the week, here's an audiobook to keep at hand for all-age entertainment, MURDER ON THE ORIENT EXPRESS. Kenneth Branagh pulls out all the stops—not just with the new film hitting the theaters, but in the audiobook, he's the entire cast!