Over the past two years, there have been many articles in the news about people quitting their jobs. Reasons vary, but the trend seems to represent a massive realization that people don't have to accept their life, their working conditions, their reality "as it always has been." This era has given people a freedom to redefine their lives in a purposeful way. As a nod to this trend, this week's post is about romances featuring personal transformation. Romance can often be a catalyst for personal reflection and transformation as couples negotiate the parameters of their new lives together. Narrating a character who is making major life changes over the course of the audiobook is no small task, so it's a thrill to feature these superb audiobooks.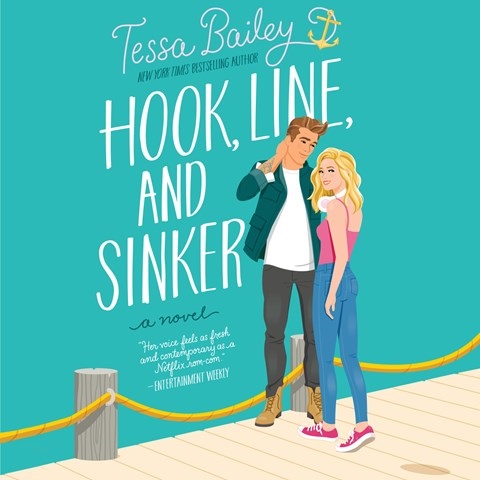 In HOOK, LINE, AND SINKER by Tessa Bailey and read by Lauren Sweet, it's the male protagonist who experiences a perspective change. Washington state fisherman Fox Thornton has always been seen as something of a player, so it's both refreshing and startling when his temporary roommate Hannah puts him firmly in the friend zone. Sweet narrates his bewilderment and their friends-to-lovers relationship with an upbeat confidence that feels both modern and cute.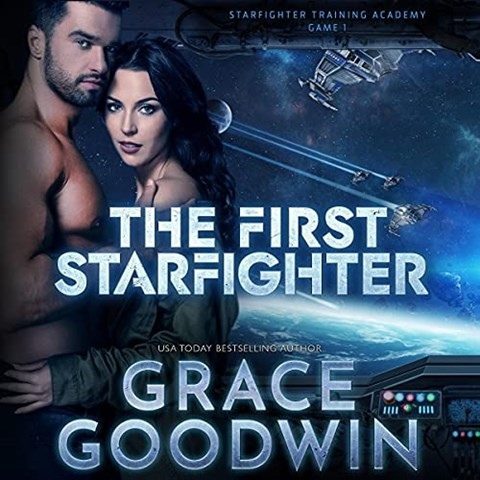 With THE FIRST STARFIGHTER: GAME 1 by Grace Goodwin, read by Tor Thom and Avery Reid, it's the female protagonist, Jamie, whose life is completely transformed. She loves playing an online game where starfighters try to defeat the enemy empire in deep space, never realizing it's all real until her copilot from another planet comes to Earth to bring her into the fleet. Thom and Reid create the perfect balance of steamy romance and science fiction. Thom makes his alien protagonist sound otherworldly, which is a great foil for Reid's regular-girl-from-Earth voice for Jamie. Listeners will definitely want to listen to the entire trilogy.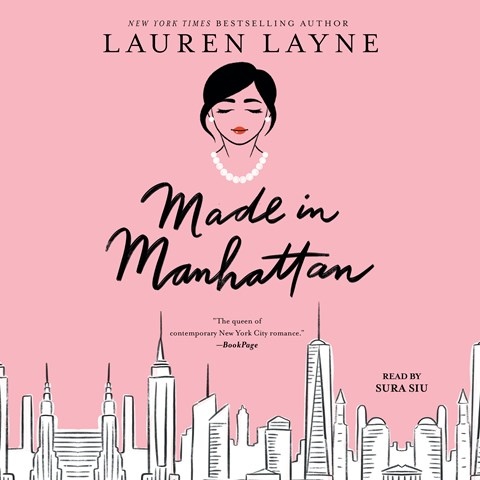 How about an audio where both characters undergo personal transformation? MADE IN MANHATTAN by Lauren Layne and read by Sura Siu is a My Fair Lady reimagining starring a New York socialite and a down-to-earth New Orleans native. Cain arrives in New York to meet his grandmother for the first time and interview to take over her international corporation. His grandmother asks her younger friend Violet to help Cain "fit in," but both Cain and Violet end up changing in meaningful ways as a result of their friends-to-lovers story. Siu really handles their initial antagonism well. Violet's restrained personality and Cain's laid-back attitude create some fiery scenes that play out so well in audio.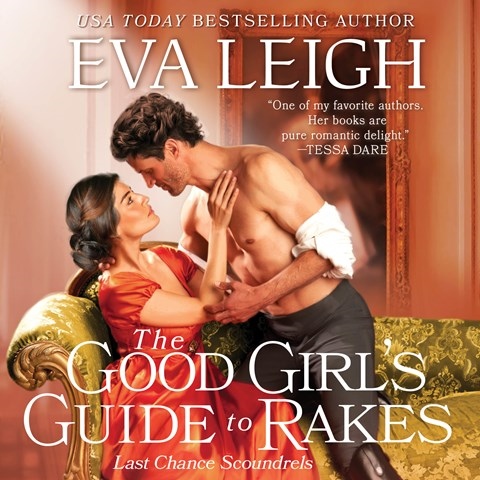 In a similar way, THE GOOD GIRL'S GUIDE TO RAKES by Eva Leigh, read by Zara Hampton-Brown, is all about making a ruckus. In this historical, Kieran is trying to improve his reputation, and Celeste would like to escape society's expectations of propriety. It's a match made in heaven—or hell. Only time will tell. Narrator Hampton-Brown has great range for male voices, and her brisk reading matches the pace of the couple's adventures.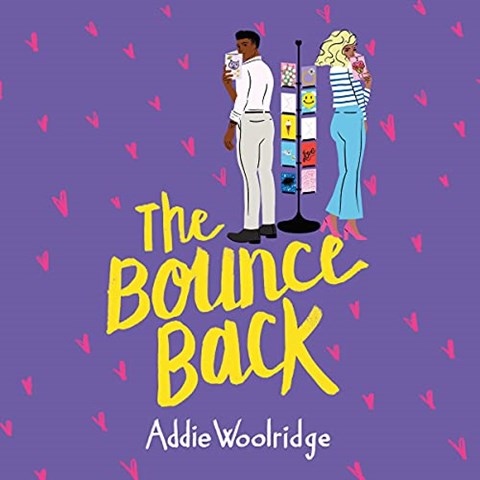 Let's end with THE BOUNCE BACK by Addie Woolridge and read by Adenrele Ojo, a story that focuses on career transformation, but not necessarily a positive one! Artist Neale Delacroix loses a career prospect and a relationship prospect all in one go. Taking a "for now" job, Neale finds herself falling for a coworker. Ojo's textured voice plays up the wry humor Neale assumes in the face of her difficulties. Woolridge's story, full of large changes, disappointments, and reinventions, calls for a flexible, big-picture narration, and Ojo more than delivers. Celebrate your own transformations—large or small—with these new audios.