Narrators Josh Hurley and Vikas Adam go Behind the Mic for AudioFile and give us a dual perspective on SAVE ME A SEAT as two boys start school at Einstein Elementary.
"These kids are like a lot of kids in grade school who deal with bullies, insecurities, and trying to fit in."— Josh Hurley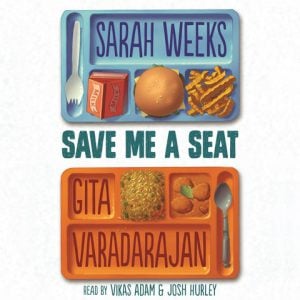 SAVE ME A SEAT
by Sarah Weeks & Gita Varadarajan, read by Vikas Adam & Josh Hurley
Scholasitc Audio
Earphones Award Winner
Two fifth-grade boys, Ravi and Joe, come from very different places. Ravi is newly immigrated from India, and Joe is dealing with learning challenges. Using two narrators is the perfect way to deliver this story, and Vikas Adam and Josh Hurley bring every moment to listeners with clear connection and involvement. Listen to a sound clip and read our full review here.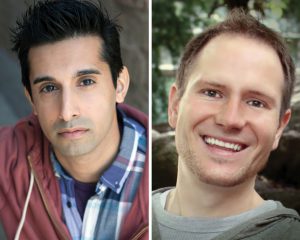 Read our interview with Josh and Vikas!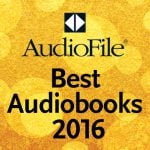 AudioFile
2016 Best Audiobooks
Award Winner