While most of us are more than grateful to be saying "I don't" to 2020, the year 2021 is predicted to be a wedding bonanza for everyone who had to postpone their lavish 2020 plans. So let's sink into wedding dreams with these five wedding-themed audiobooks.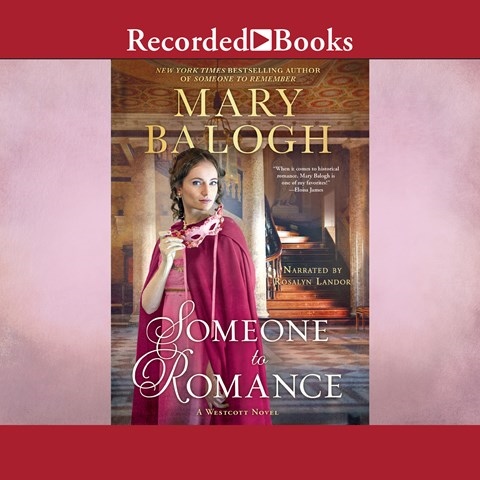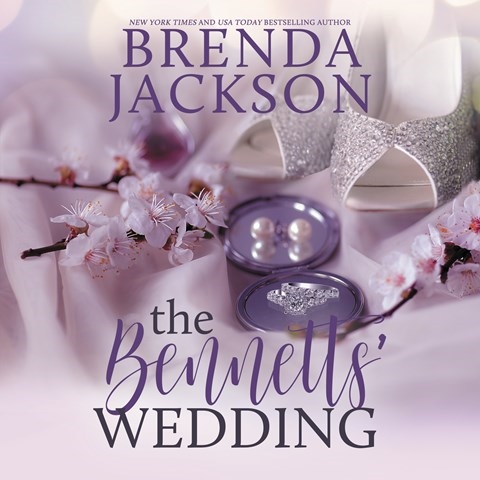 In Mary Balogh's SOMEONE TO ROMANCE, read by Rosalyn Landor, Gabriel Thorne takes up the reins of an earldom as well as the responsibilities that come with the title. In searching for a suitable bride, he settles on Lady Jessica Archer. Landor's command of historical romance shows in her characterizations of Lady Jessica's large family and her portrayal of the arch humor, which plays with British notions of respectability.
The weddings continue with THE BENNETTS' WEDDING by Brenda Jackson. Narrator Ron Butler narrates two love stories on their way to the altar. These novellas starring Kennedy and Victoria Bennett are sure to please with Butler's sensual narration. Those who have heard Butler narrate Brenda Jackson's books know that he depicts her strong heroines with sensitivity and her alpha males with panache.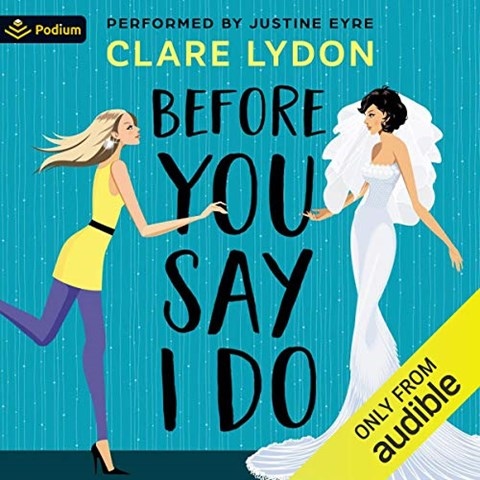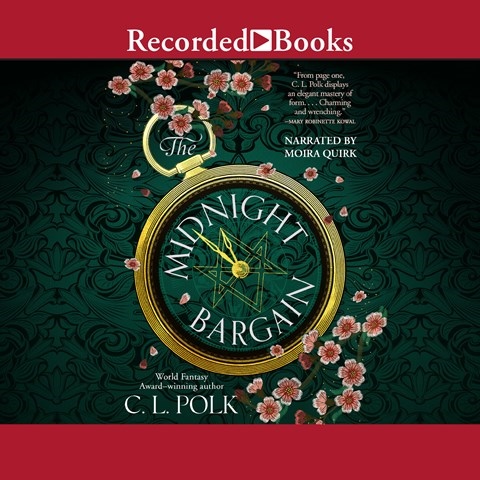 In BEFORE YOU SAY I DO by Clare Lydon, soon-to-be-bride Abby starts falling for her bridesmaid, Jordan. Narrator Justine Eyre skips through English and Scottish accents, representing the memorable players in this comedy of errors. Eyre manages to be both proper and hilarious as Lydon demonstrates all the ways wedding preparations can go wrong.
C.L. Polk's THE MIDNIGHT BARGAIN is all about navigating the treacheries of marriage in an unjust society. It's Beatrice Clayborn's "bargaining season," where suitors compete for her attentions and where the outcome will prevent Beatrice from wielding her considerable magical powers. Beatrice questions the trade-offs of a society marriage that will leave her with fewer rights, and tangles with sorcerers and spirits to forge a different path. Narrator Moira Quirk mirrors Beatrice's dangerous musings with a heavier intonation, darting away to create whimsical spirit voices and those of Beatrice's new friends, the Lavans.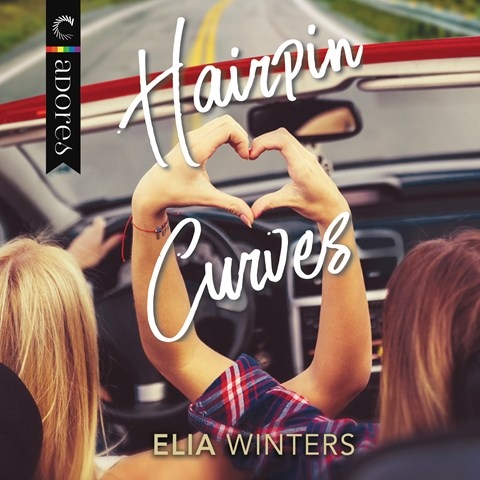 There's probably no trope as prone to disaster as a road trip to a wedding. Devra Woodward reads HAIRPIN CURVES by Elia Winters, in which Megan and Scarlett put aside their past differences to drive from Florida to Canada for a friend's wedding. In between scenic overlooks and weather delays, they fall into romance. Woodward's narration characterizes Winters's young couple and their tentative beginnings. Her realistic reading yields an immediacy that will bring listeners right into the car with Megan and Scarlett.