While we certainly hope you haven't kept SYNC a secret from friends, colleagues, students, and family, that is exactly the theme of our final week of this season's program. Thanks to Dreamscape and to Harlequin Audio for this strong pair of free audiobooks with which to see out 2021's set of 28 listens you can hear anytime, now that they're on your Sora shelf.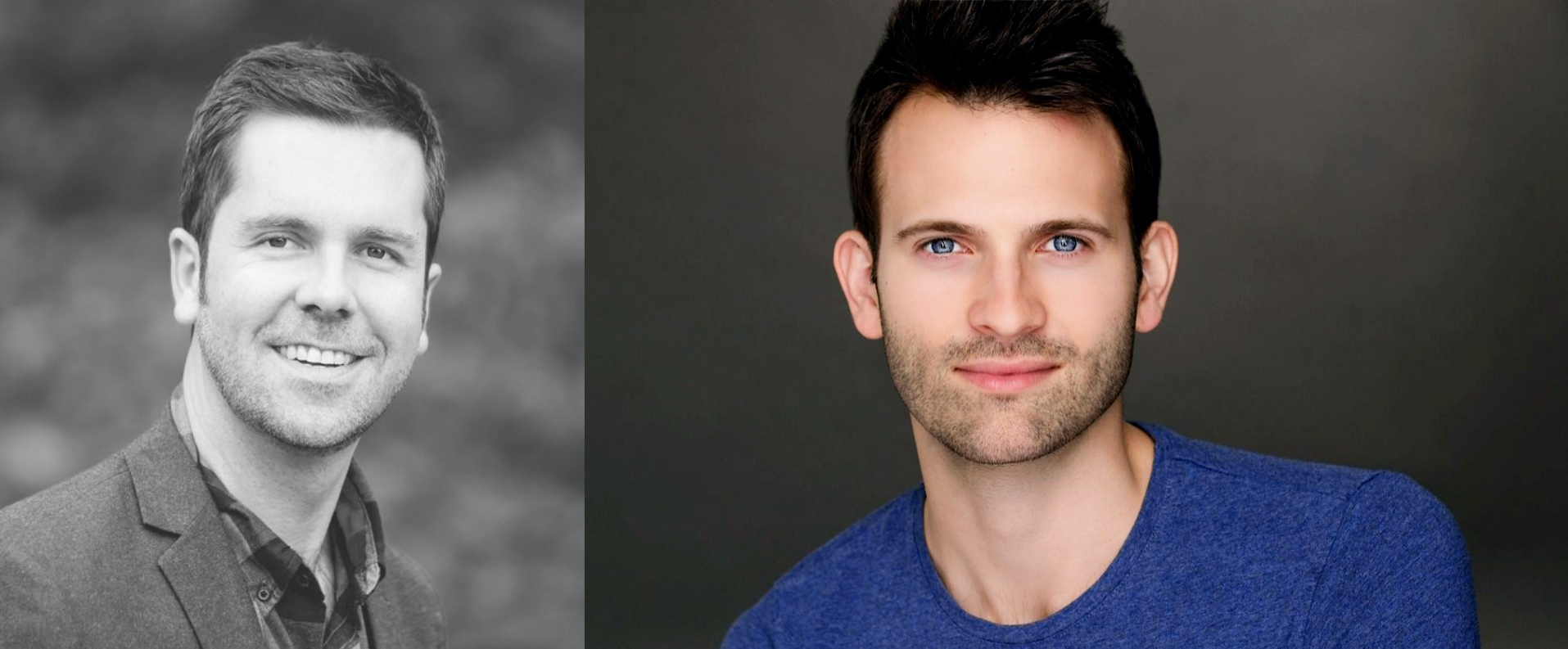 A favorite SYNC narrator, Michael Crouch is the voice that brings you Canadian author Tom Ryan's award-winning KEEP THIS TO YOURSELF. The tension is high, the clues are clever, and this is probably best enjoyed in daylight. The book won the 2020 International Thriller Writers' Best Teen Thriller, and Crouch delivers it with all the requisite voices to make the characters drop vividly into your headphones. If this is your jam, you'll be happy to know that both author and narrator have lots more for you to borrow from the library. Hear from Crouch about why he enjoyed narrating this audiobook in his video, below.
The first book in Jennifer L. Armentrout's "The Harbinger" dark fantasy series, STORM AND FURY, is delivered with expertise by narrator Lauren Fortgang. In this one, there are secret powers, some romance, and a community threatened by demons. Fortgang puts you right in their midst, and that's a good thing if you love fantasy series. Once you tear through this first episode, you can look for more in the series, including RAGE AND RUIN (Book 2) and GRACE AND GLORY (Book 3). Fortgang narrates a wide variety of other authors, many of whom also write suspenseful fantasies, so you should be set if you've got a library card.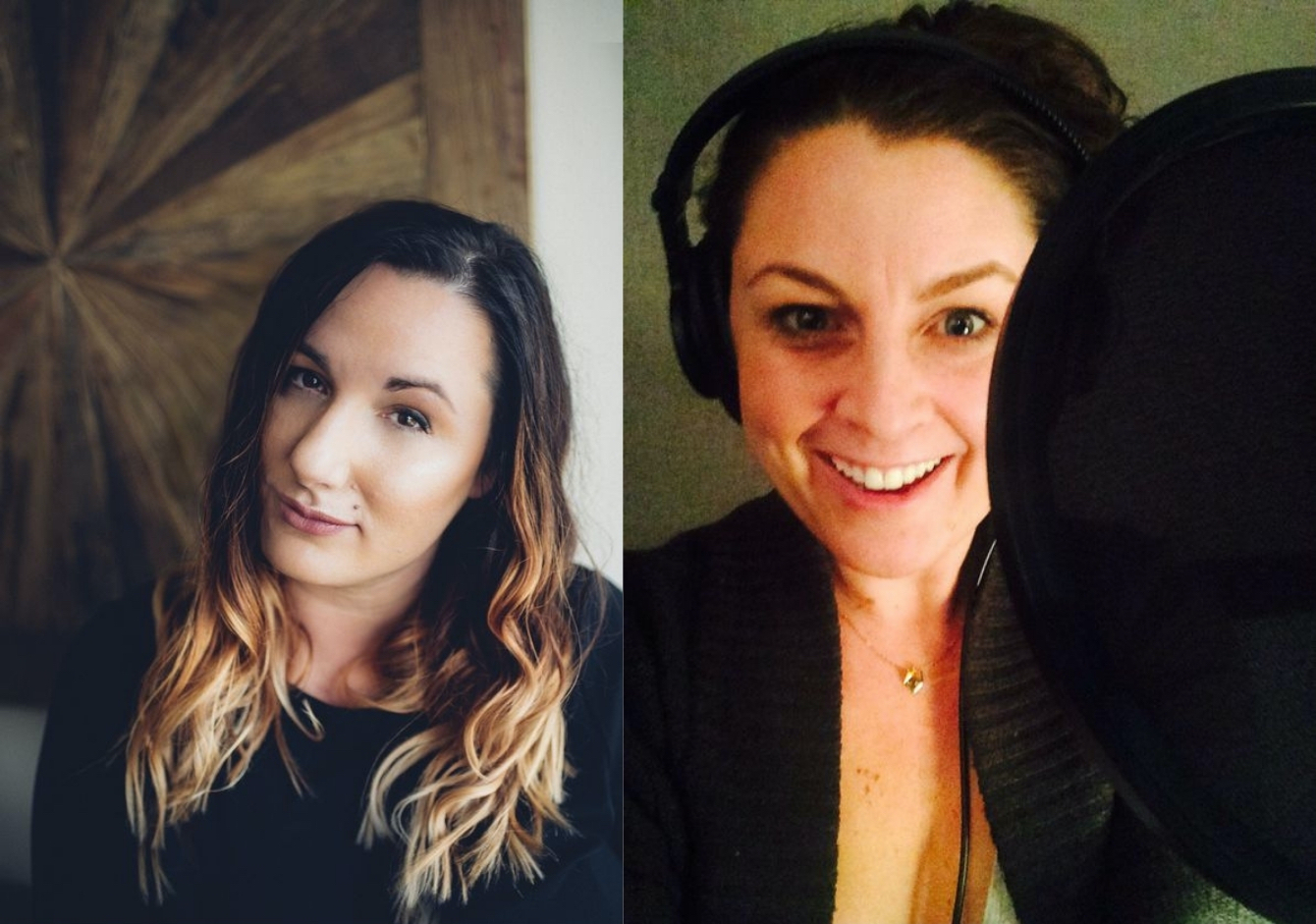 Thank you for participating in this year's SYNC program. In a week you will be receiving a request that you give us feedback on your listening experiences with this year's collection. Of course, we know you can't have listened to every single title by then (and we hope you downloaded enough to keep you listening until next season). We appreciate you letting us know, however, your opinions of what we could provide this year and where you think this experience with audiobook listening might take you next.
Our social media accounts remain active year around, and you'll hear from us about two or three times more directly before the next SYNC season opens. Let us hear from you! Don't keep your audiobook listening a secret!