We're included more listening titles on the topic of exploring how we think, make decisions, and impact the world around us. Heather Havrilesky's subtitle "…Guide Through the Paradoxes of Modern Life" seems to sum up our choices nicely.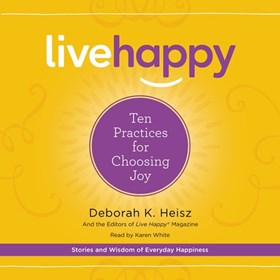 LIVE HAPPY: TEN PRACTICES FOR CHOOSING JOY
Deborah K. Heisz, read by Karen White
Harper Audio
Intuitive, well-crafted advice for making your life more joyous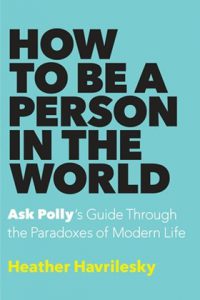 HOW TO BE A PERSON IN THE WORLD: ASK POLLY'S GUIDE THROUGH THE PARADOXES OF MODERN LIFE
Heather Havrilesky, read by Heather Havrilesky
Random House Audio
Advice on becoming a good person, partner, worker, and citizen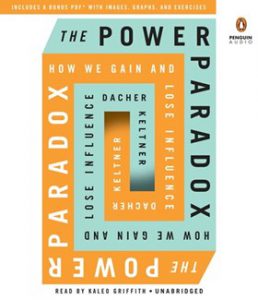 THE POWER PARADOX: HOW WE GAIN AND LOSE INFLUENCE
Dacher Keltner, read by Kaleo Griffith
Penguin Audio
How empathy and collaboration can increase the difference you make in life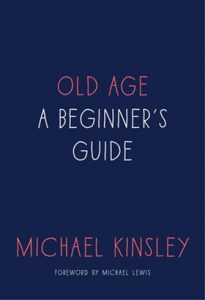 OLD AGE: A BEGINNER'S GUIDE
Michael Kinsley, read by Danny Campbell
Random House Audio
Earphones Award Winner
Thinking about your life, getting ready for death—in a good way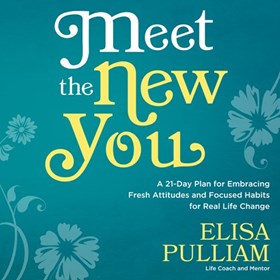 MEET THE NEW YOU: A 21-DAY PLAN FOR EMBRACING FRESH ATTITUDES AND FOCUSED HABITS FOR REAL LIFE CHANGE
Elisa Pulliam, read by Renee Ertl
Oasis Audio
A Christian coach shows how to find your value and purpose.
For more SELF recommendations, browse AudioFile's newest personal growth reviews!