Narrator Peter Berkrot's positive tone suits Gino Wickman and Rene Boer's audio guide HOW TO BE A GREAT BOSS that can help listeners with their outlook for a new year. AudioFile goes Behind the Mic to hear Peter's comments.
"Ideas to give employees the power to render themselves happy or unhappy."—Narrator Peter Berkrot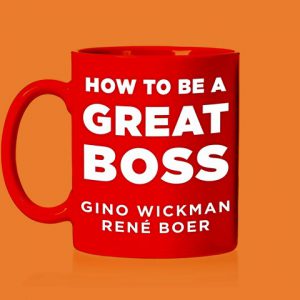 HOW TO BE  GREAT BOSS
Gino Wickman, Rene Boer, read by Peter Berkrot
Tantor Media
With ideas as well practical tips and tools for how to engage your team and develop productive relationships at work, HOW TO BE A GREAT BOSS will be a useful listening exercise for SELF SUNDAY, or any day. Peter keeps it real and positive.  Read AudioFile's full review HERE.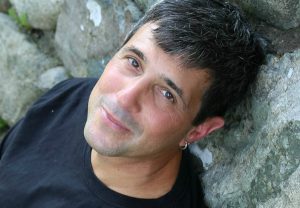 More audiobooks narrated by Peter? Check them out here.