Kerry Egan offers listeners the gifts of love, courage, kindness, and laughter in ON LIVING, her memoir about serving as a hospice chaplain.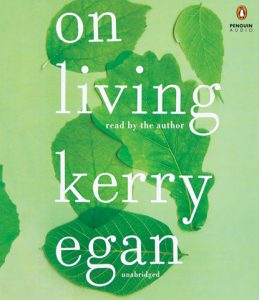 ON LIVING
written and narrated by Kerry Egan
Penguin Audio/Books on Tape
AudioFile Earphones Award
Bringing a light and listenable touch to the reading of her much-praised memoir, Egan shares her story and those of many clients, and finds joy and hope amid the phase of life called "dying".  Don't be put off by this audiobook's mention of hospice. Our Contributing Editor, Aurelia C. Scott, not only gave the audiobook an AudioFile Earphones Award, she also put it among her personal "best listening" of the year.
Interested in more books like ON LIVING?  Check out Atul Gawande's BEING MORTAL.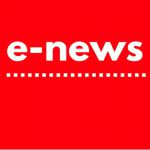 Want more of our editors' picks?
 Sign up for our e-newsletter!