Though my children are both grown, listening to these audios had the curious effect of taking some pressure off of me, as well as reminding me of a few things I could adjust in my approach to my children and grandchildren.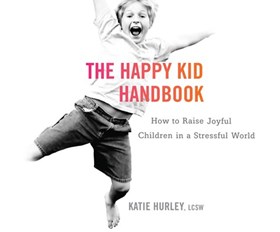 THE HAPPY KID HANDBOOK: How to Raise Joyful Children in a Stressful World
Katie Hurley, read by Kate Rudd
Lessons to help parents become more laid-back and confident.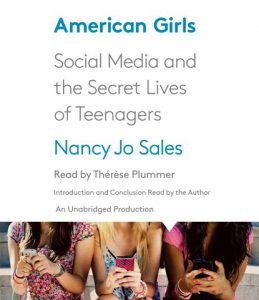 AMERICAN GIRLS: Social Media and the Secret Lives of Teenagers
Nancy Jo Sales, read by Therese Plummer
Frightening research into how digital connections shape our daughters' lives.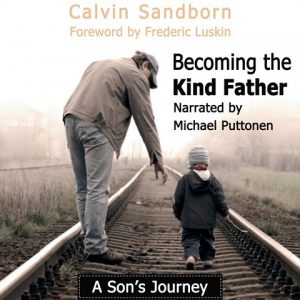 BECOMING THE KIND FATHER: A Son's Journey
Calvin Sandborn, read by Michael Puttonen
Moving account of how one man broke the cycle of paternal abuse.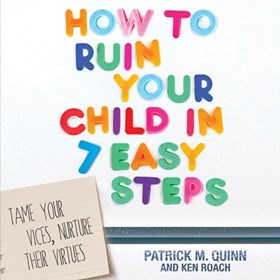 HOW TO RUIN YOUR CHILD IN 7 EASY STEPS: Tame Your Vices, Nurture Their Virtues
Patrick M. Quinn, Ken Roach, read by Tom Hatting
AudioFile Earphones Award
Pointed advice based on the Seven Deadly Sins and the Seven Virtues.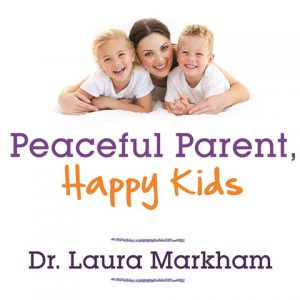 PEACEFUL PARENT, HAPPY KIDS: How to Stop Yelling and Start Connecting
Laura Markham, read by Xe Sands
A message of quiet empowerment.
Good listening and bon courage!
Want to make be sure your next audiobook has all the right advice?
Browse AudioFile's newest personal growth reviews!
This post has been edited from its original longer form in the print issue of AudioFile Magazine, June/July 2016.