Personal and workplace decision-making can be a mercurial process. AudioFile goes Behind the Mic with narrator Hillary Huber to hear her thoughts about her accessible performance of Lynn Robinson's authoritative guide to trusting your intuition.
"Success is based on so many decisions throughout each day."—Hillary Huber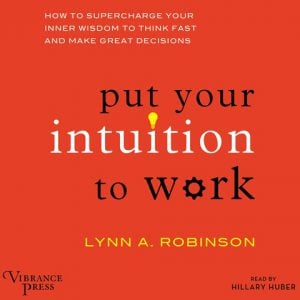 PUT YOUR INTUITION TO WORK
Lynn A. Robinson, read by Hillary Huber
Vibrance Press
We all like good, actionable ideas to help our day, and our lives, go better. When an audiobook narrator connects listeners to those ideas, it's a win-win. Hillary Huber helps us absorb Lynn Robinson's approach to using our inner wisdom. Listen to a sound clip and read our review here.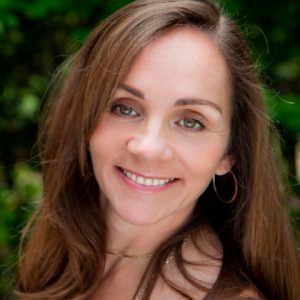 Listen to more from Hillary Huber here!
Want to make be sure your next audiobook choice is intuitive?
Browse AudioFile's newest personal growth reviews!