If clutter is the common cold of American life, here are some audiobook ideas for a cure.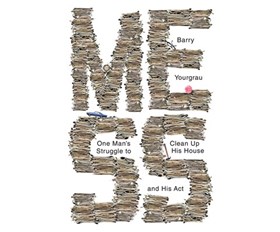 MESS: One Man's Struggle to Clean Up His House and His Act
Barry Yourgrau, read by Peter Brook
A personal journey and broad survey of how people tackle clutter.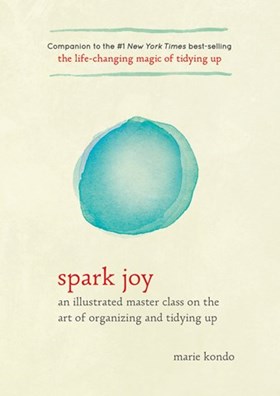 SPARK JOY: An Illustrated Master Class on the Art of Organizing and Tidying up
Marie Kondo, read by Sumalee Montano
A category system and Zen-like wisdom to keep your home organized.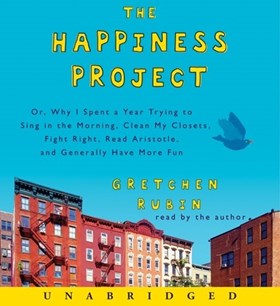 THE HAPPINESS PROJECT
Gretchen Rubin, read by Gretchen Rubin
Inspiring memoir on creating space for happiness in your life.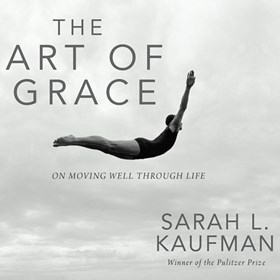 THE ART OF GRACE: On Moving Well Through Life
Sarah L. Kaufman, read by Christina Delaine
Sublime reflections on bringing grace and order back into your life.
More Listens To Simplify Your Life
THROW OUT FIFTY THINGS: Clear the Clutter, Find Your Life
Gail Blanke, read by Gail Blanke
How all that clutter keeps you from your best life.
7: AN EXPERIMENTAL MUTINY AGAINST EXCESS
Jen Hatmaker, read by Rebecca Gallagher
Bold steps to help you shed the stuff you don't really need.
LIVE HAPPY: Ten Practices for Choosing Joy
Deborah K. Heisz, read by Karen White
How everyday practices can clear the way for lasting happiness.
LIGHTEN UP: Love What You Have, Have What You Need, Be Happier With Less
Peter Walsh, read by John Lee
People are happiest when they simplify their lives.
100 WAYS TO SIMPLIFY YOUR LIFE
Joyce Meyer, read by Sandra McCollom
Clutter and confusion are conditions that can be fixed.
Want to make be sure your next personal growth listen is credit-worthy?
Browse AudioFile's newest reviews to get our latest recommendations!