AudioFile goes Behind the Mic to talk with Coleen Marlo, narrator of TAKE PRIDE. Listeners get an eye-opening examination of the uniquely human emotion of pride from author Jessica Tracy.
"Great nonfiction opens up the mind and the intellect." —Narrator Coleen Marlo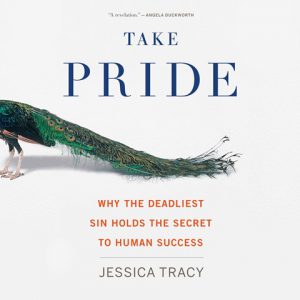 TAKE PRIDE
Jessica Tracy, read by Coleen Marlo
Brilliance Audio
We love this book because it deals with who we are and how pride drives us to care about our place in the world. Coleen Marlo combines a deft understanding of the author's academic thinking with a practical grasp of why her ideas are relevant to everyday life. Listen to a sound clip of Coleen and read our full review here!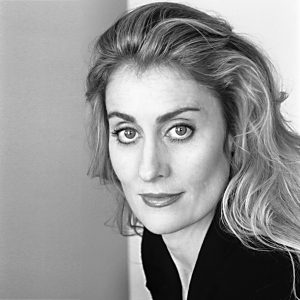 Find more recent audiobooks narrated by Coleen!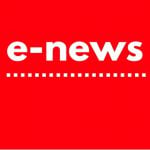 Want more of our editors' picks?
Sign up for our e-newsletter!