Can we find the words for all the emotions we feel? AudioFile goes Behind the Mic with narrator Suzanne Toren to hear about her experience narrating THE BOOK OF HUMAN EMOTIONS.
"In the 21st century we tend to think of emotions as being fundamental to our humanness, cross-culturally." —Narrator Suzanne Toren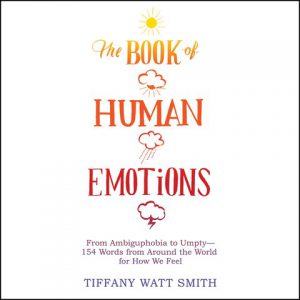 THE BOOK OF HUMAN EMOTIONS
Tiffany Watt Smith, read by Suzanne Toren
Hachette Audio
Earphones Award Winner
With a subtitle like this: From Ambiguphobia to Umpty—154 Words from Around the World for How We Feel, THE BOOK OF HUMAN EMOTIONS is one audiobook everyone will want to give a listen. Narrator Suzanne Toren makes us curious from the get-go as we learn about the evolution of the words for emotions. Listen to a sound clip of Suzanne and read our full review here!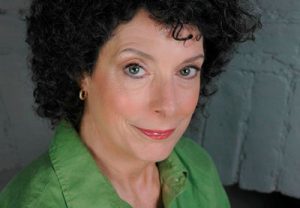 Find more recent audiobooks narrated by Suzanne!
Want more contemporary culture audiobook recommendations?
Browse our newest reviews!