We listen and learn in pretty much every month of the year, but this September AudioFile is focusing our recommendations and posts on the personal growth, business, and inspirational titles that give us useful, accessible advice and help us learn.
September always seems like a great month for optimism, and many of the audiobook titles we love reflect the possibilities of personal change and new ideas and perspectives. Here are some AudioFile staff favorites:
From Editor-in-Chief, Robin Whitten: SMALL IS THE NEW BIG by Seth Godin
I'm a big fan of Seth Godin and usually listen to most of his titles. A title that inspired me —10 years ago—to keep plugging away with the magazine is SMALL IS THE NEW BIG.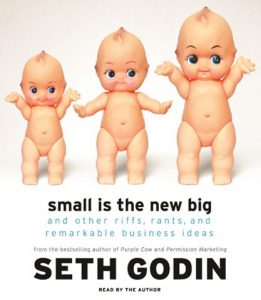 From Contributing Editor, Priscilla Grant:  QUIET by Susan Cain & YEAR OF YES  by Shonda Rhimes
Are you an introvert? I found inspiration and insight in these two very different listens: Kathe Mazur's skillful reading of Susan Cain's QUIET, and Shonda Rimes's lively telling of her own YEAR OF YES. My conclusion: Love your shy self…and get out there and dance!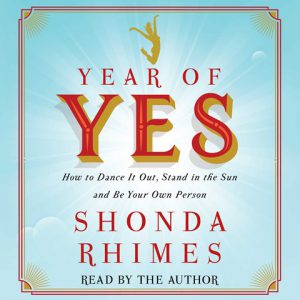 From Associate Editor, Leslie Dillon: THE ART OF PEOPLE by Dave Kerpen
Dave is approachable, entertaining, and informative in this. I laughed out loud as I listened to it on a flight and even tweeted him about it. He tweeted back, proving his points; truly a new HOW TO MAKE FRIENDS AND INFLUENCE PEOPLE.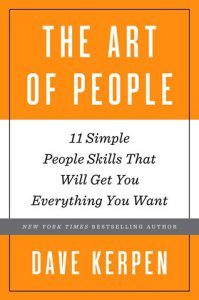 From AudioFile Reviewer, Miriam Kahn:  THE INVISIBLE EMPLOYEE by Adrian Gostick & Chester Elton

I listened to and reviewed THE INVISIBLE EMPLOYEE  years ago, but it stays with me today. The magic words are "Please" and "Thank You." That's all it takes, along with positive feedback. I truly learned that the phrase "no news is good news" is the worst way to manage and work with others.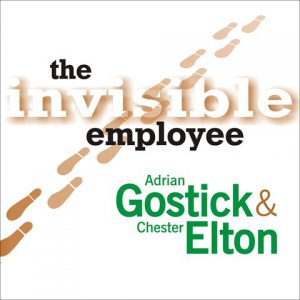 From Publisher, Michele Cobb: EAT THAT FROG by Brian Tracy
As someone who loves to do the "frog" tasks first, I always liked this one.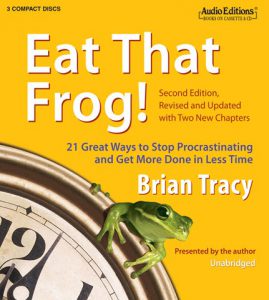 From AudioFile Reviewer, Lance Eaton: SMALL BIG: Small Changes That Spark Big Influence by Steve J. Martin, Noah Goldstein & Robert Cialdini
The authors provide great ideas on how to ethically incite change in people, and they ground their ideas in a variety of research.
From Contributing Editor, Francisca Goldsmith: ON WRITING by Stephen King & HOW TO BAKE PI by Eugenia Cheng
These are two learning audios I hold in esteem.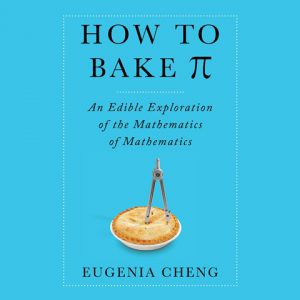 In addition to a month-long focus on recommendations, we'll be launching Self: Choices for Mind, Body, and Soul here on the blog. Contributing Editor Thomas Walken's "Learning By Ear" column has been a mainstay in our print editions for years, and now it will be available to our blog readers as well. Stay tuned tomorrow for "Making Space to Have a Life."
Want more of our Editors' Picks?
Sign up for our e-newsletters!