One of the most amazing things about books is the ability to travel to foreign and exotic locations without leaving the comfort of your own home. When the stories are truly powerful, you feel like you're living in a world you've never physically inhabited. Then, when you bring a talented narrator into the mix, you will swear you can smell, taste, and hear that environment.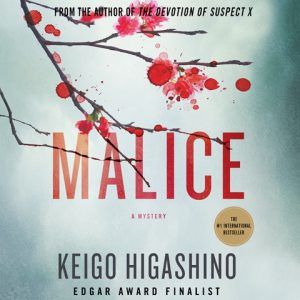 For me, that's especially true in the tales set in Asian nations. It may be a result of my lack of international travel—or the snow and ice currently covering the landscape all around me—but more likely I've simply experienced great crime fiction from these lands.
From Japan, Keigo Higashino writes his Detective Galileo Series, which made a huge impression on American audiences when the debut, THE DEVOTION OF SUSPECT X, released in 2011. The series continued with SALVATION OF A SAINT and A MIDSUMMER'S EQUATION, all narrated by David Pittu. Higashino has also published MALICE (read by Jeff Woodman) and UNDER THE MIDNIGHT SUN in the United States.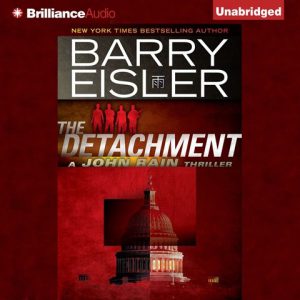 The perspective can take a different twist when an American writes about characters in the same country. Barry Eisler's John Rain series also takes place in Japan. A CLEAN KILL IN TOKYO debuted the series, and last summer, the ninth book, ZERO SUM, was released. His mercenary protagonist is half American, half Japanese, and the pacing, atmosphere, and intensity all differ from Higashino's mysteries. But Eisler's obvious love and respect for the region shine through in every word, especially when read by the author himself in THE DETACHMENT. So depending on your preference for mysteries, you should have no trouble finding one set in Japan that will take you away.
The Washington Post said, "Lisa See begins to do for Beijing what Sir Arthur Conan Doyle did for turn-of-the-century London or Dashiell Hammett did for 1920s San Francisco: She discerns the hidden city lurking beneath the public facade." See is the author of the Red Princess mysteries.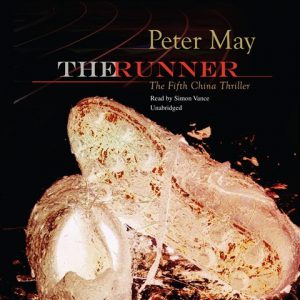 American writer Lisa Brackmann and British writer Peter May were also lured by the mystique of China. Brackmann's Ellie McEnroe series features an American Iraq War vet living and crime-fighting in China, while May's China thrillers involve an American forensic pathologist teaching at the Beijing police university and working alongside senior detective Li Yan.
Colin Cotterill takes listeners—and their funny bones—to Laos with his Dr. Siri Paiboun series. THE RAT CATCHERS' OLYMPICS, the twelfth book, was released in August 2017 and was again narrated by Clive Chafers.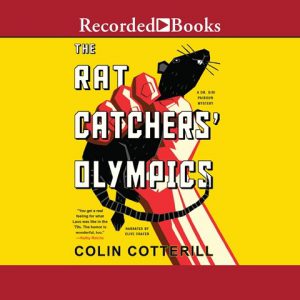 Timothy Hallinan immerses his audience in Thailand with his Poke Raferty series, featuring an American who writes offbeat travel guides of Bangkok. Victor Bevine gives voice to this series, whose latest installment is FOOL'S RIVER. Since 1992, Martin Limón has been giving us a glimpse into South Korea with his Sergeants Sueño and Bascom series. Famed Korean author J.M. Lee recently had his work, THE INVESTIGATION, translated into English. It's not available as an audiobook, but some audiobook publisher would be smart to snatch it up.
Of course, this is just a small smattering of the great crime fiction that transports us to the Far East.  What are some of your favorites?