This October, the world mystery convention, Bouchercon, is going to take place in Toronto. That got me thinking about Canadian crime fiction and Canadian writers of crime fiction. They offer a significant contribution to the genre; after all, it's hard to imagine the mystery aisle at the bookstore without Louise Penny's beloved Three Pines series or the heart-racing thrillers from Linwood Barclay.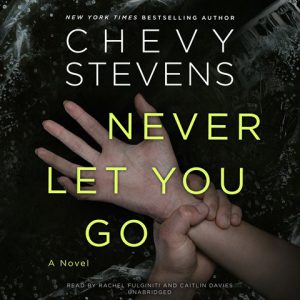 My teenage niece has taken an interest in mysteries recently, and one of her favorites is Canadian author Chevy Stevens. Have you listened to her new thriller, NEVER LET YOU GO? Now that lady knows how to write creepy stories. Do you think the cold climates have anything to do with that?
Some Canadian authors I was already well aware of. Sean Chercover is one of my favorites, and he just released the final installment in his Daniel Byrne trilogy. Marriage brought Hilary Davidson to the U.S., but the author of the Lily Moore series is still very strongly tied to Canada. And of course, Alan Bradley won the Debut Dagger award with his first Flavia de Luce story, THE SWEETNESS AT THE BOTTOM OF THE PIE.
Then as I started researching to write this post, I was reminded of several others who totally escaped my mind, like Owen Laukkanen. His Stevens and Windermere series is performed by one of my all-time favorite narrators, Edoardo Ballerini.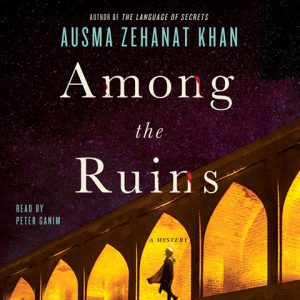 And Peter Robinson! How could I forget the creator of Inspector Alan Banks? My mystery-lover card may have to be revoked for that oversight.
Ausma Zehanat Khan doesn't have quite the backlist that Peter Robinson does, but her Rachel Getty and Esa Khattak series offers a fresh, diverse perspective in the world of mystery.

This, of course, isn't even close to an exhaustive list of the talented scribes in Canada providing us with amazing crime audiobooks. Who are some of your favorites?