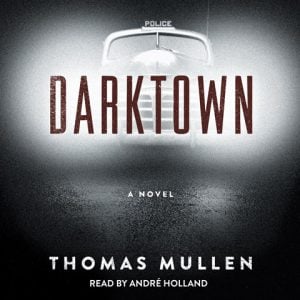 October is National Crime Prevention Month. That's an appropriate recognition for mystery books and their heroes. We can find protagonists from every tier of the justice world, and many of the themes of these stories mirror the social issues reflected in our culture.
Police detectives, sheriffs, and other agents of the state are out pounding the pavement when crime erupts.  Karin Slaughter celebrates determined women fighting crime in Atlanta law enforcement during the 1970s with COP TOWN, while Thomas Muller's DARKTOWN illustrates the struggles black men encountered when they integrated the Atlanta Police Force and tried to do their jobs several decades earlier.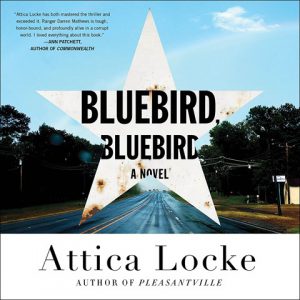 Even in the 21st century, the problems the crime fighters face can sometimes look eerily similar to those in historical novels. In Attica Locke's BLUEBIRD, BLUEBIRD, a Texas Ranger is tangled in a racially-charged murder investigation. And Michael Connelly's THE LATE SHOW features a new protagonist, LAPD detective Renée Ballard, who is a victim of sexual harassment . . . both as its target and for having reported it. From crimes motivated by hate to those driven by passion, the men and women on the front lines see it all.
In the private realm, the licensed P.I.s and amateur sleuths are doing their part to combat crime as well. Kelli Stanley's Miranda Corbie is fighting crime in San Francisco during the 1940s, Sue Grafton's Kinsey Milhone keeps Santa Teresa safe in the 1980s, and John Connolly's Charlie Parker keeps modern-day Maine on track. Despite the often laugh-out-loud humor in his stories, Brad Parks tackles issues like drugs, political corruption, and illegal arms sales in his series featuring investigative reporter, Carter Ross. And W. Bruce Cameron's Repo Man, Ruddy McCann, is spending his life trying to make amends for a teenage accident.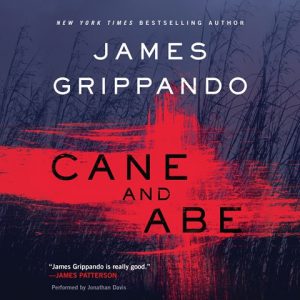 We enjoy reading about the lawyers who fight crime and miscarriages of justice in the courtroom. Scott Turow, John Grisham, and James Grippando are a few well-known names in the legal thriller realm. And Margaret Maron's Deborah Knott wears the judge's robe in the courtroom.
Crime fiction is also full of federal agents, spies, bounty hunters, mercenaries, and military men and women. We may find comfort in the justice our heroes mete out or revel in the challenge of figuring out the mysteries of who, why, and how.
Who are some of your favorite literary crime fighters?