Yesterday (August 6th ) was National Friendship Day, and Wednesday (August 9th) is National Book Lover's Day. I can't think of a better way to celebrate than to recognize great friendships in crime fiction audiobooks!
Of course classic mysteries offer friends working together to discover whodunit, such as Sherlock and Watson or Nero and Archie. These characters influenced other writers, who in turn influenced the next generations and on and on, and thus the tradition of crime-fighting pals exists almost everywhere.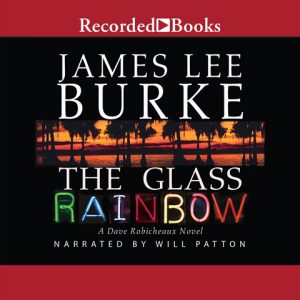 The lone wolf protagonist is certainly a common trope, but even some of crime fiction's most dysfunctional characters manage to hang on to good friends. James Lee Burke's Dave Robicheaux struggles to keep the women in his life breathing, but Clete Purcell is as dedicated as they come in the friend category.
Sometimes the pairings are a bit unusual. Caleb Carr's THE ALIENIST features a newspaper reporter and a psychologist taking on the role of investigators. And John D. MacDonald's "salvage consultant" Travis McGee works with his best friend Meyer, a respected economist. Numbers can be a mystery to us all.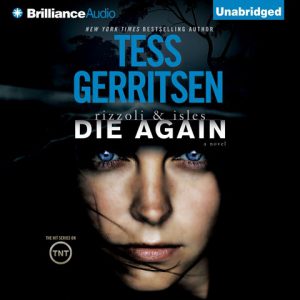 The guys aren't the only ones with true friendships, though. James Patterson's Women's Murder Club ropes in a detective, a reporter, a medical examiner, and a district attorney to solve the dark crimes of San Francisco. And across the country, Tess Gerritsen's Rizzoli and Isles series similarly pairs a detective and a medical examiner kickin' butts in Boston.
Sometimes these close partnerships lead to more than just friendships. Since the days of Dashiell Hammett's Nick and Nora Charles—o.k. even before that—close relationships at work often created smoke . . . and then fire. The chemistry is undeniable between Paul Levine's hilarious legal eagles, Steve Solomon and Victoria Lord, and between Episcopal priest Clare Fergusson and police chief Russ Van Alstyne in Julia Spencer-Fleming's series. And Kathy Reichs's Temperance Brennan builds as much suspense with her tumultuous relationship with detective Andrew Ryan as the murder mysteries do. Lou Berney's Shake Bouchon is usually as much a part of the crime as the solution, so it makes sense that the relationship with his unexpected sidekick, Gina, is explosive.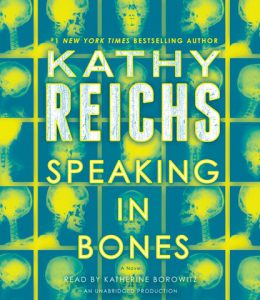 There's no shortage of great duos in crime fiction. Tony Hillerman brought us Jim Chee & Joe Leaphorn; Chris Grabenstein offered up John Ceepak and Danny Boyle; Robert Parker gave life to Spenser and Hawk. In crime fiction, good friends may be sitting next to you in the jail cell, helping bury the bodies, or putting the bad guys behind bars because that's what friends are for, right?
Who are some of your favorite friends in crime fiction? Give them a shout out in the comments and let's celebrate them all.
Find more great mystery reviews on our website!