Sunday is Mother's Day (don't forget your mom!), so I wanted to highlight some of my favorite moms in crime fiction. Let's face it, in detective fiction, the moms are usually relegated to smaller supporting roles, with some exceptions. It's hard to fight crime and raise kids at the same time. Not impossible, though, as Deborah Crombie's Gemma James illustrates. Granted, she has some help from her husband and partner in crime, Duncan Kincaid.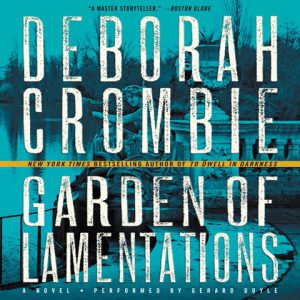 Kathy Reich's Temperance Brennan is a mother with a grown daughter. That frees up more of her time to investigate all those bones!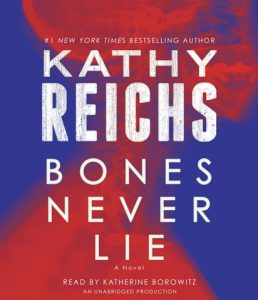 Olivia Spellman in Lisa Lutz's The Spellman Files series can be a questionable mother at times, but she definitely provides plenty of humor.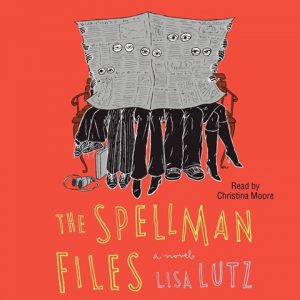 Mysteries with amateur sleuths feature more mothers, such as Diane Mott Davidson's single mom, Goldy Bear Schultz; Karen MacInerney's stay-at-home mom, Margie Peterson; and of course Donna Andrews's Meg Langslow, mother of twins.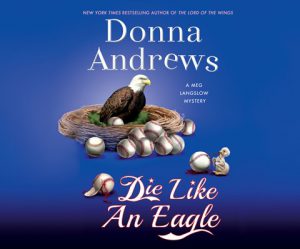 And the thriller sub-genre often puts the mother front and center—sometimes in disturbing ways. Thrillers show us just how fierce mothers can be, like Marcus Sakey's Anna Reed in GOOD PEOPLE, Carla Buckley's THE DEEPEST SECRET, or Gregg Hurwitz's DON'T LOOK BACK.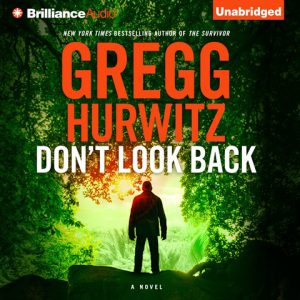 Moms help make the world go 'round, and that's certainly true in the mystery and suspense realm. Who are some of YOUR favorite moms of mystery?