Welcome to 2018, friends! I'll still be writing 2017 for at least another month or so. This weekend, though, I was writing resolutions. The idea of resolutions always brings mixed reactions. You have those who are steadfastly against them, "I NEVER make resolutions! Those never work." And others who are super creative or need them for motivation. The flurry of gym memberships in January always reflects those who resolve to get in shape, and the garbage collectors probably have to work harder the first month of the year due to all those who want to de-clutter.
For the past several years, I've seen people creating one-word resolutions. The idea, I believe, originated with Mike Ashcraft and his "My One Word" initiative. The concept is to choose one word that you want to represent you and to focus on it the whole year. This idea made me wonder about what words would be appropriate for our favorite characters in crime fiction. So here are my ideas:
Walt Longmire – Justice
The honorable lawman from Wyoming is always in search of justice, but by the end of THE WESTERN STAR, he's a man on a mission, and no one had better stand in his way.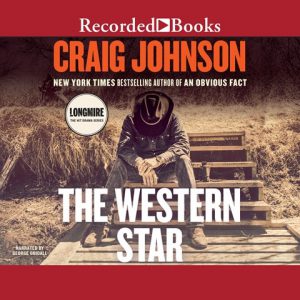 Maggie  – Devotion
Yes, Maggie (K-9 from SUSPECT & THE PROMISE) is already as devoted as they come, but can you think of anything else she'd want to represent her? Sweet girl.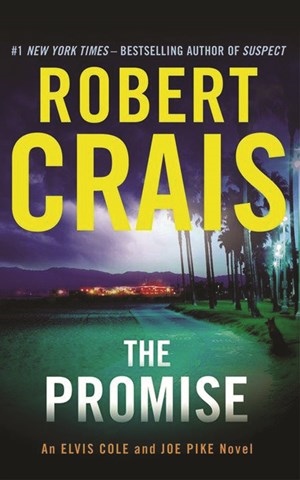 Juanell Dodson – Intellect
Dodson (IQ and RIGHTEOUS) is working hard to be a good parter for Isaiah, aka IQ, and he's smarter than he thinks, but he'd still want to focus on building his intellect. Just as long as he maintains that fabulous sense of humor!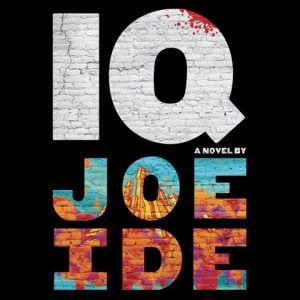 V.I. Warshawski – Grace
No matter what V.I. Warshawski does, she's going to make sure she reflects the grace of her years, her intelligence, and her experience. I'd want her on my team every time.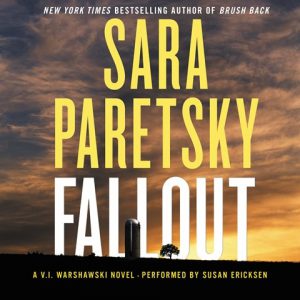 Quinn Colson – Family 
Quinn Colson is a great investigator. He's tough when he needs to be, but also fair. His intuition is sharp. But at the end of the day, the thing that's more important to him than anything else is family. I think he'll always make that his focus.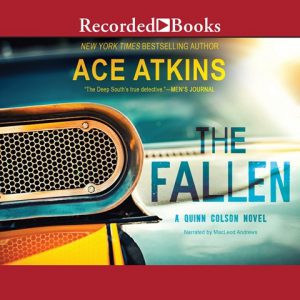 Armand Gamache – Humility
They don't come much more humble than Gamache, but he's all too aware how even the slightest level of arrogance can trip you up at the most deadly moment. He'll always work to keep his ego in check.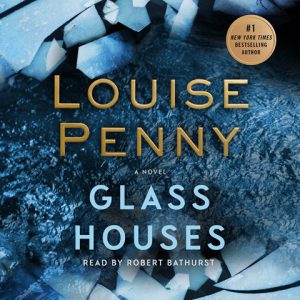 Kinsey Milhone – Spirit
Kinsey Milhone was a tough one for me. She's strong and independent and does what she wants to do. She's smart and she's kickin' butt in a man's world. She also changed the face of crime fiction. So I think her focus will always be on feeding and maintaining the spirit that keeps her fighting the good fight.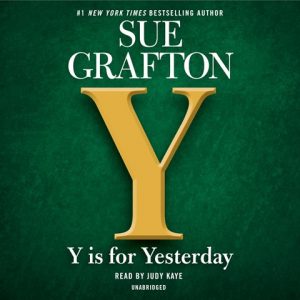 Martha Andersson – Win
There are a lot of things Martha (Little Old Lady series) and her cohorts probably should focus on for 2018, but this spunky old gal is always going to set her sights on winning. Making the heist, cashing in on the lottery, and, most importantly, winning better conditions for the elderly. Her actions might not always be commendable, but her intentions sure are.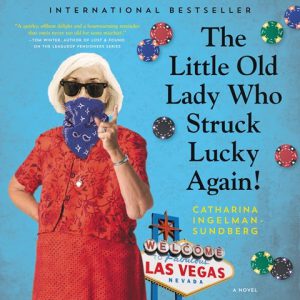 Now it's your turn. What word do you think one of your favorite characters would choose for 2018?