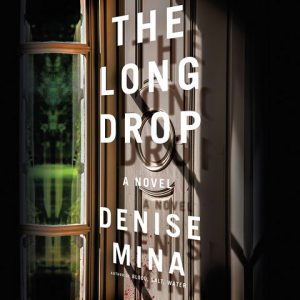 "If it bleeds it leads" is a well-known newspaper aphorism that may explain the strong correlation between crime novels and current events. Many a crime plot has had its beginnings in a captivating story or headline. There are no shortages of stories about Jack the Ripper, large corporations contaminating water supplies, terrorist attacks, or high-profile unsolved murders. Often, the more outrageous the real-life scenario, the better. The true-life events trigger a "what if" question in the minds of great suspense writers, and then they run with it.
One of—if not THE—best crime novel of our time, TO KILL A MOCKINGBIRD, was influenced by the news stories of the Scottsboro Boys that Harper Lee would have read as a child. And chillingly enough, a much more modern nonfiction story from Lee's own Monroe County, Alabama, is told in Bryan Stevenson's JUST MERCY.
One murderer who intrigued a writer enough to put pen to paper—or fingers to keyboard—is Peter Manual, the man who terrorized Glasgow in the 1950s. Denise Mina crafts a fictionalized version of his story in THE LONG DROP.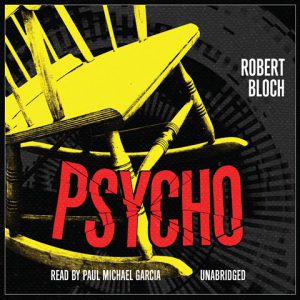 Thomas Harris's character of Jame Gumb in THE SILENCE OF THE LAMBS is based on six different serial killers, including Ed Gein who was also the inspiration for Norman Bates in PSYCHO.
Alafair Burke was inspired by the murders of Imette St. Guillen, a graduate student who was slain after staying behind in a Manhattan club after her friends left for the night, and of Natalee Holloway, who disappeared after partying at a club in Aruba and is presumed dead, when she wrote ANGEL'S TIP, part of her Ellie Hatcher series.
A little less bloody but no less newsworthy is the story of Sue the tyrannosaurus rex that inspired Craig Johnson to tell the tale of Jen in DRY BONES. Jen's adventures are probably a bit more humorous, but engaging all the same.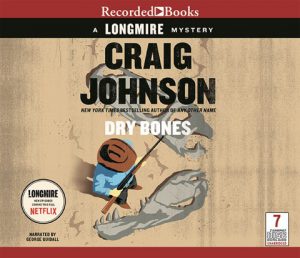 Robert Dugoni may have been reacting as both a writer and a parent when he wrote his fifth David Sloane legal thriller, THE CONVICTION. This disturbing plot line deals with judges taking kickbacks for sentencing children to jail from the for-profit facilities that benefited.
The Columbine tragedy sparked many writers to think about significant issues plaguing the United States; included among those writers is Marcia Clark in her fourth Rachel Knight thriller, THE COMPETITION.
As the avian flu fears roiled, Carla Buckley funneled her feelings into her debut thriller THE THINGS THAT KEEP US HERE. Luckily, the challenges her characters face didn't come to fruition for the real world!
Whether it be a desire to find justice, an urge to solve puzzles, a disturbing obsession with the morbid, or something altogether different, readers and listeners are drawn to crime stories—in their newspapers and their fiction, so it only makes sense that they should be so closely connected. What are some of your favorite audiobooks that were inspired by true stories?