2017 marks the 22nd year of the Audio Publishers Association's recognition of the best in audiobook productions — The Audies. This year's mystery category hosts some tough competition; from much beloved series to a debut, the field is varied and reflective of the genre's wide range. The nominees include: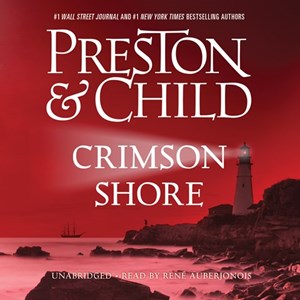 Crimson Shore
by Douglas Preston & Lincoln Child, read by Rene Auberjonois
Hachette Audio

The Crossing
by Michael Connelly, read by Titus Welliver
Hachette Audio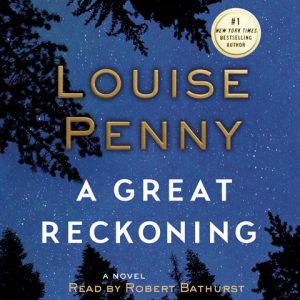 A Great Reckoning
by Louise Penny, read by Robert Bathurst
Macmillan Audio
Earphones Award Winner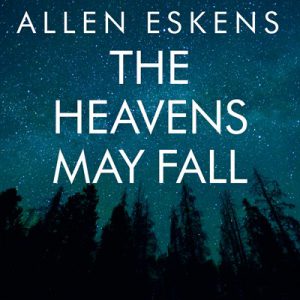 The Heavens May Fall
By Allen Eskens, read by R.C. Bray, David Colacci, Amy McFadden
Tantor Audio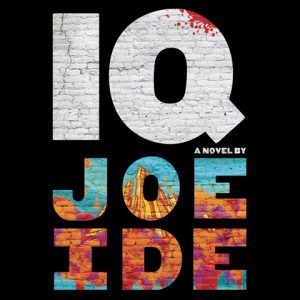 IQ
by Joe Ide, read by Sulllivan Jones
Hachette Audio
Earphones Award Winner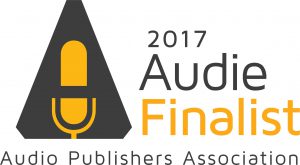 The winner in this and the other 25 categories won't be announced until June 1st. Do you have a favorite horse in this race? Who would you like to see take home the 2017 Audie Award for Best Mystery Audiobook?
Browse all the 2017 Audie Award Finalists