Robert Petkoff knows the territory well—Michael Koryta territory that is.  And, he knows the characters. Listen to Robert Behind the Mic with AudioFile as he tells us about narrating THOSE WHO WISH ME DEAD set in the wilderness of Montana.
"Koryta sits right on the razor's edge of supernatural. Is it in the character's head, or is it real?"—Robert Petkoff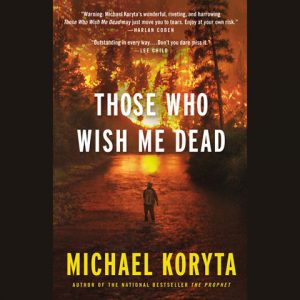 THOSE WHO WISH ME DEAD
Michael Koryta, read by Robert Petkoff
Hachette Audio
2015 Audie Award Winner
"The clock is ticking, the mountains are burning, and those who wish Jace Wilson dead are no longer far behind." Is your heart pounding yet? Wait until you meet the killers. Robert Petkoff draws listeners in with Michael Koryta's relentless suspense.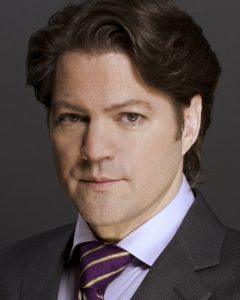 Listeners can also hear Robert in Koryta's THE PROPHET, and THE RIDGE, and the new RISE THE DARK!
Browse our newest mystery reviews to find your next great listen!