The turn of the New Year is a time for both celebration and reflection. As far as resolutions go, my preference is to focus on a simple Stop, Start, Continue approach: What are the things I will stop doing because they no longer support my goals? What am I committed to start doing? What will I continue to do?
To kick off 2020, I am going to apply this approach with a slightly different slant and share with you mystery audiobook series that are ending, those that are just starting, and series which continue to intrigue.
One of the great joys of watching the TV series Castle was seeing real-life authors like Michael Connelly, James Patterson, Stephen J. Cannell, and Dennis Lehane sit around a poker table shooting the breeze with Richard Castle, a fake thriller writer. I recall one such scene where the real authors were giving Castle a hard time about his killing off his protagonist, thus putting an end to a bestselling series.
Ending a series is a significant decision, and it seems that authors have many reasons for deciding to pull the plug.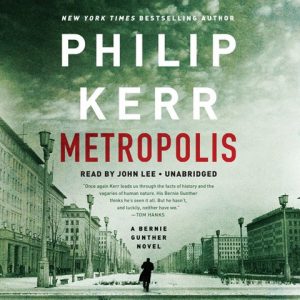 Sometimes the decision to end is a natural outcome of the author's demise. (Although we know of many series that have continued life beyond the originators.) Philip Kerr's 14th and final installment of his Bernie Gunther story, METROPOLIS, was Kerr's swan song after his untimely death at age 62. Golden Voice narrator John Lee has recorded many of the books in the series, including this final one, which is actually a prequel origin story for Bernie. So if you haven't yet listened to the series, this final installment could be a fine starting point.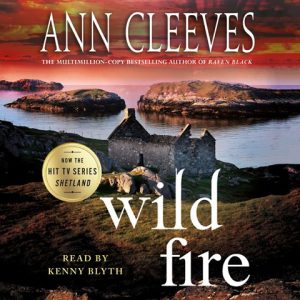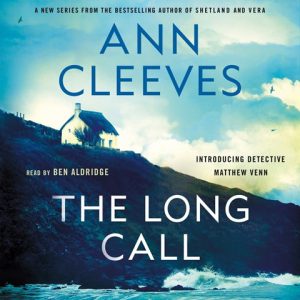 An example of a prolific author who chose to end a series is Ann Cleeves, who concluded her Shetland Island series with WILD FIRE, narrated by Earphones Award winner Kenny Blythe. Cleeves, in an interview, indicated that she wanted to conclude the series while readers were still interested in the characters. She was ready to move on—although fans of the Shetland Island series can continue to watch Detective Jimmy Perez in the TV adaptation. Cleeves is a very busy author: In addition to her Vera Stanhope series, she has started a new series with THE LONG CALL, narrated by Ben Aldridge and introducing detective Matthew Venn. So here we have one series that ended and a new one that's just starting.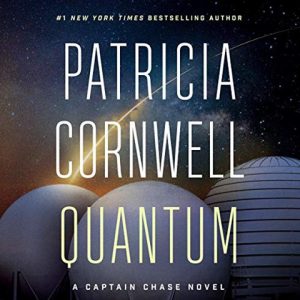 Another series that is worth getting in on from the beginning is Patricia Cornwell's Calli Chase series, which starts with QUANTUM. Chase is a NASA pilot, quantum physicist, and cyber-crime investigator. And it doesn't get much better than a narration by Golden Voice January LaVoy. To understand what drew the author to this new character, you can watch a very revealing interview with Cornwell by CNN's Christiane Amanpour.
For a series to continue listening to, my recommendation is Val McDermid's Tony Hill/ Carol Jordan Series. In the 11th book, HOW THE DEAD SPEAK, narrator Saul Reichlin returns to deliver the continuing saga. The audiobook picks up from the dramas in the previous installment and sets up the cliff-hangers for the next. That being said, there is enough backstory provided to start the series with any of the audiobooks.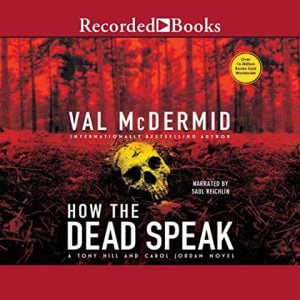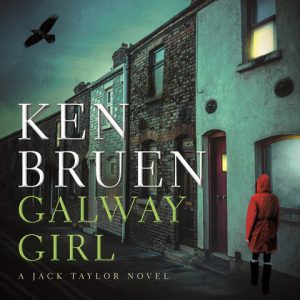 Just one more series to mention: Ken Bruen's Jack Taylor series. Bruen has described GALWAY GIRL, the 15th book in the series, as the penultimate installment, portending the final audiobook. Narrator Gerry O'Brien, who has read most of the books in the series, is a master storyteller who opens the doors for listeners into the brutal, dark world of Jack Taylor's Galway. If you are not already a fan, you might want to get on board now before it's all over.