Talented narrator Julia Whelan shares her warm and heartfelt praise for Christine Reilly's debut novel, SUNDAY'S ON THE PHONE TO MONDAY. As AudioFile Magazine goes Behind the Mic,  Julia lets us in on why she felt this project was truly a special one.
"It is a beautiful story. It is about family, love, mental illness, finding love in mental illness, and loss."—Narrator Julia Whelan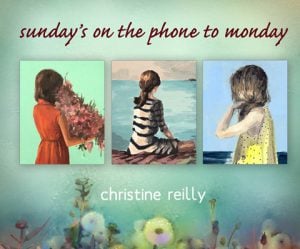 SUNDAY'S ON THE PHONE TO MONDAY
by Christine Reilly, read by Julia Whelan
Dreamscape
Earphones Award Winner
Julia Whelan's performance of beautiful lyrical writing, and a family story that connects so clearly with listeners, is a winning combination. Julia Whelan sweeps listeners into the lives of the Simone family until the final tearful moment. To listen to a sound clip and read our full review, click here.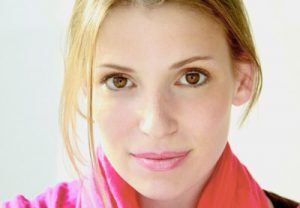 To find more audiobooks narrated by Julia, click here.
Want more of our Editors' Picks?
Sign up for our e-newsletters!