SYNC 2023's third week offers participants a pair of nonfiction audiobooks that shares unexpected features. Both THE SCHOOL THAT ESCAPED THE NAZIS: the True Story of the Schoolteacher Who Defied Hitler, from Hachette Audio, and THE REPUBLIC, from Naxos AudioBooks, concern a teacher's leadership and the theme of emerging from shadow into light. Each is performed by a single narrator who reads with energetic pacing and a deep understanding of the author's intentions. Such performances make nonfiction listening a rewarding way to explore complex texts and understand them more fully.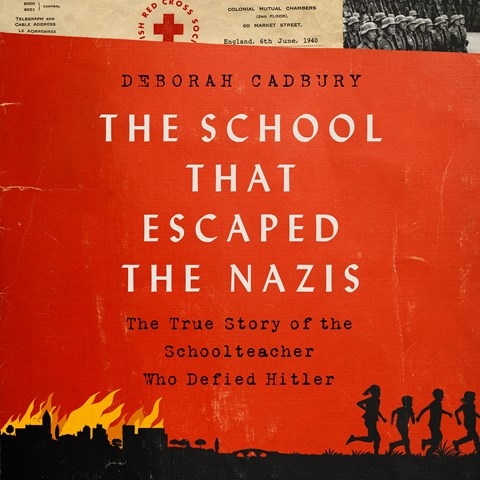 Narrator Julie Teal's British accent reflects the fact that author Deborah Cadbury is English and that THE SCHOOL THAT ESCAPED THE NAZIS recounts how school principal Anna Essinger smuggled her Jewish charges from Germany to England during World War II. Part biography, part history, this takes listeners along through danger and into safety. Listen to Anna Rabkin talk about how school served as a route to escape some of the horrors of the Holocaust, and watch our video with Julie Teal discussing narrating this audiobook.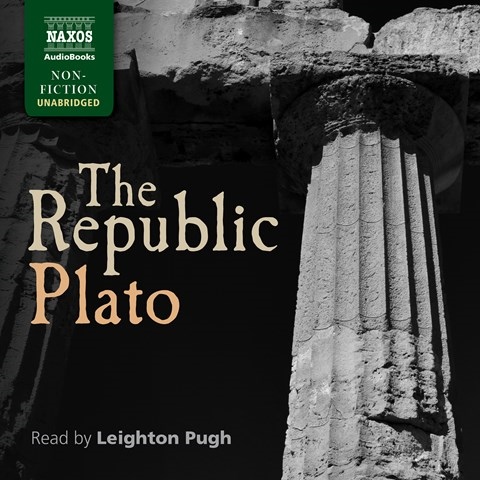 The edition of Plato offered to SYNC participants this week is the Benjamin Jowett translation and so narrator Leighton Pugh's British accent is apropos here as well. THE REPUBLIC is a collection of lessons taught through a form called Socratic dialogue, in which a teacher asks questions of a student that require critical thinking, step by step, toward deep understanding. Among the pieces in this collection is Plato's famous Allegory of the Cave, through which the wise teacher leads the student in understanding the difference between seeing reality through the flicker of firelight on a cave wall, and leaving the cave into actual daylight. For hundreds of years, these dialogues were presented to new students orally, rather than in print, so hearing them in audiobook format is, in many ways, returning to tradition.
Move these two free audiobooks to your Sora shelf by May 17. Remember that you can then access and listen to them at any time. Like the lessons of these two schools, they are never overdue.