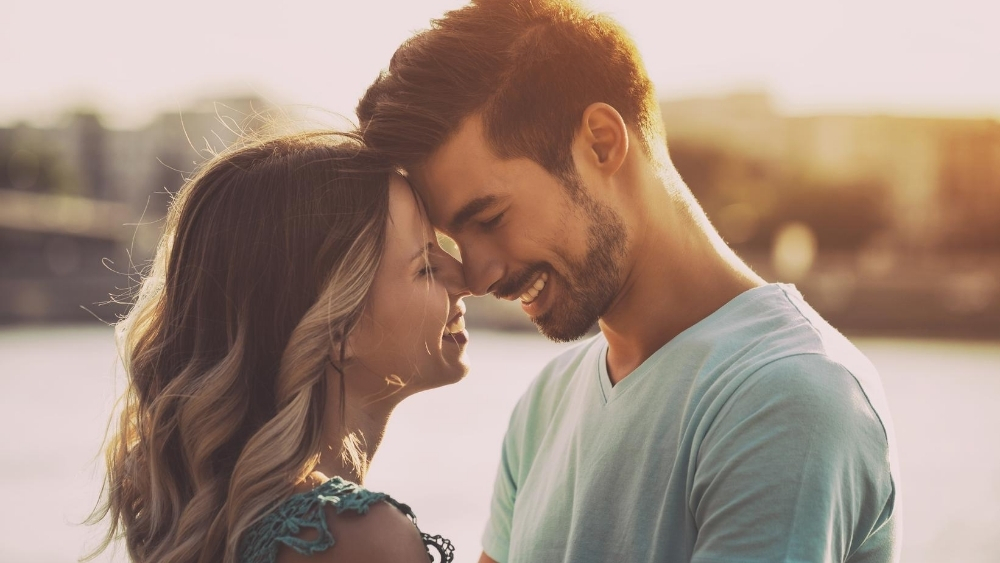 Nothing ventured, nothing gained! Check out these brand new romance audiobooks all about taking chances. While the characters are dreaming big and taking leaps of faith, you'll have guaranteed good listening.
DREAM MAKER is the first title in Kristen Ashley's new Dream series, bringing back one of Ashley's most luscious narrators, Susannah Jones. Listeners will have such a great time getting to know Evie, whose blind date with Danny "Mag" Magnusson takes a walk on the wild side. Alpha males, humor, and BFF girlfriends are right in Jones's wheelhouse. Want more humor? Try Jen Turano's FLIGHTS OF FANCY, read by Andrea Emmes. Isadora Delafield will do anything to avoid marrying a Duke, up to and including impersonating a housekeeper at a remote Pennsylvania location. Emmes's insouciant reading is such a perfect match for Isadora's ill-advised dive into housework. You'll be laughing along with her from the start. 
I'm also recommending two new fantasy titles where the stakes could not be higher for our heroes and heroines. In ALPHA NIGHT by Nalini Singh, read by Angela Dawe, psychic soldier Ethan wants to give his heart to his new mate and wolf Alpha Selenka, but he needs her help navigating an emotional minefield. Dawe's many accents and her distinctive voice bring listeners close to this unconventional couple. Dianne Duvall starts her Aldebarian Alliance spin-off series with THE LASARAN, narrated by Kirsten Potter. If you like your romance with LOTS of danger, this is the audio for you. Lisa and Taelon both have psychic abilities, which is why they end up trapped at a government research facility—but only one of them is an extraterrestrial! With her lower register, Potter excels at male voices and honest emotion. She's been a commanding guide through Duvall's other works, and listeners will adore hearing her again.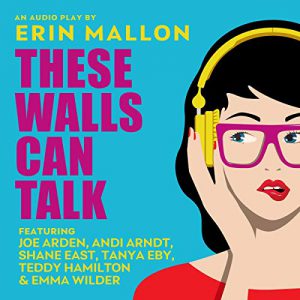 Perhaps Erin Mallon's audio play takes the biggest chance of all, as it is a story about . . . romance audiobooks! Wink wink, nudge, nudge! THESE WALLS CAN TALK, starring Joe Arden, Andi Arndt, Shane East, Tanya Eby, Teddy Hamilton, and Emma Wilder, features a husband and wife whose lives will be indelibly changed by a love of sexy-sounding narrators. If you like laughing about your romance audiobook addiction, this is the audio for you!