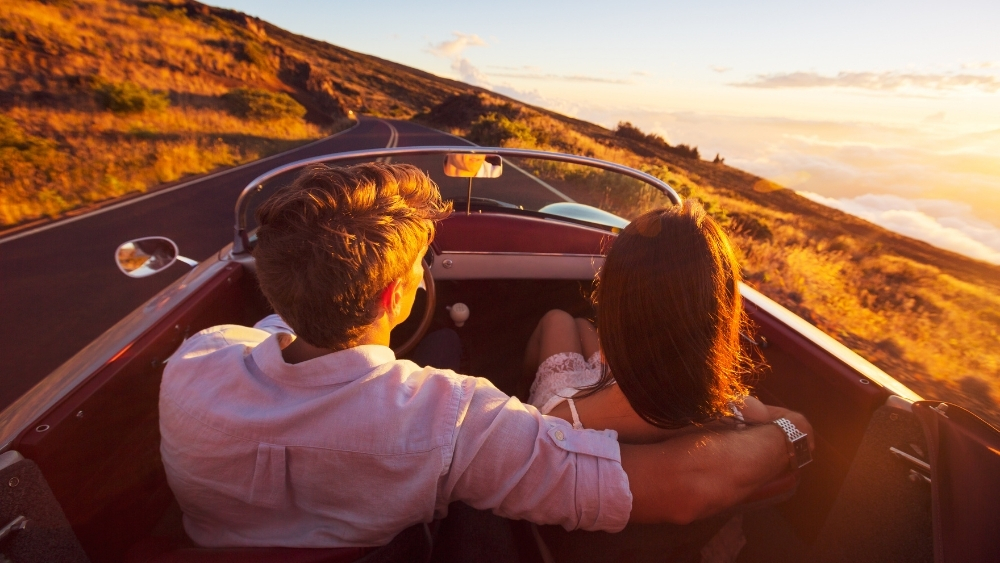 Many people are missing traveling during this time of COVID-19. It's not quite the same, but why not take a virtual trip with these five contemporary romances on audio?
Hearing Joe Jameson narrate BOYFRIEND MATERIAL by Alexis Hall might conjure up some of your favorite London landmarks. Listeners will meet Luc, a tabloid celebrity who needs a respectable boyfriend to improve his public profile. Perhaps proper barrister Oliver will fit the bill. Jameson delivers a stellar performance with a range of accents from all over Great Britain and even France.
Now jump across the pond to New York. Narrators Jennifer Woodward and Robert Portal work together to deliver Aly Mennuti's REAL FAKE. Woodward portrays wildly successful author Annie Shepherd's grief about her boyfriend's death—and chagrin about the unexpected consequences for her writing career. Portal plays Annie's British literary agent, Henry Higgins, whose concern for his client (or for the bottom line) pushes him to help Annie out. Humor and genuine emotion play equal roles in this Earphones Award-winning audiobook.
The virtual tour continues with a stop at a vineyard in Oklahoma. Erin Bellini gets dumped via email in THE BEST MAN PLAN by Jaci Burton, read by Holly Chandler. Unfortunately, Erin's planned wedding location is her parents' vineyard, so she's stuck with bad memories until the best man steps in to court her. Chandler easily handles Holly's parents' accents (they're from Ireland) and provides a swoon-worthy voice for Erin's new love interest, Jason, a local veterinarian.
Fool's Gold, Susan Mallery's imaginary California town, might just feel more real than real life. In A FOOL'S GOLD WEDDING, narrated by Tanya Eby, Abby helps out at her sister's wedding by playing tour guide to her future brother-in-law, Joaquin. Listeners will fall right back into the magic of Fool's Gold with unique voices for all the citizens and a voice for Joaquin that mirrors his character development. Eby first characterizes Joaquin as distant and removed but alters his voice as he settles in to the town and falls for Abby.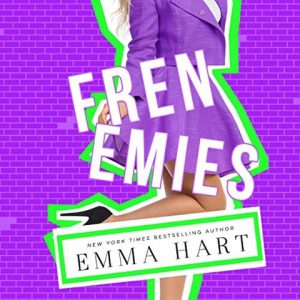 After all that travel, there's no place like home. In FRENEMIES by Emma Hart, narrated by Tim Paige and Kelsey Navarro, Immy moves home after college to be close to her overly-opinionated grandmother. She never could have predicted that her college hook-up, Mason, would move in next door with his daughter. Paige and Navarro play up the situational humor and Grandma Jen's suggestive language in their very funny performances.