Listening to Maggie Shipstead's new audiobook, GREAT CIRCLE, narrated by Cassandra Campbell and Alex McKenna, offers the immersive satisfaction of an historical saga, the breathlessness of a summer read, and the thoughtful pleasures of a literary novel all in one. Set in two eras—the early 20th century and the present—the story follows two women on different yet conjoined trajectories. Each charts an unconventional course through life.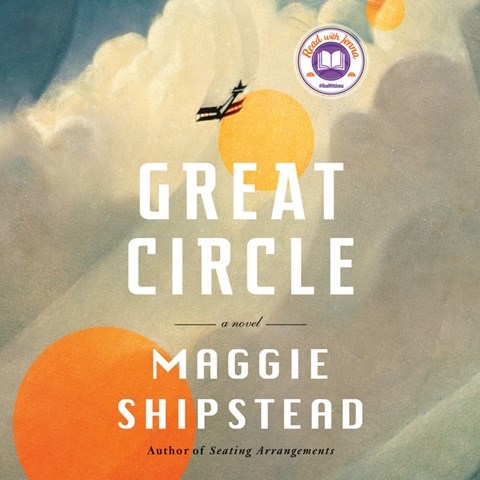 In 1914, after being rescued as an infant from a sinking ocean liner, Marion Graves grows up in Montana. There, she begins a lifelong love affair with flying in an era when planes themselves were novelties. Prickly, passionate, and fiercely self-directed, Marion commands the book and our sympathy as she propels herself across the globe and through life as a cross-border bootlegger, Alaskan bush pilot, WWII air transport pilot, and ultimately a pole-to-pole aviation adventurer. In 2019, Hadley Baxter, the young superstar of a teen-film franchise, is cast as Marian in a movie about the aviator's 1950 disappearance over Antarctica. These sections of the book are an edgy, heartwarming, and often funny tale of the insouciant and talented actress who is determined to beat Hollywood at its game while solving the riddle of Marion—what was she really like, and what happened over Antarctica?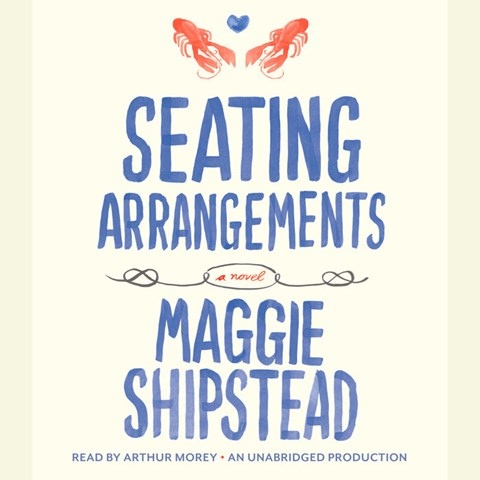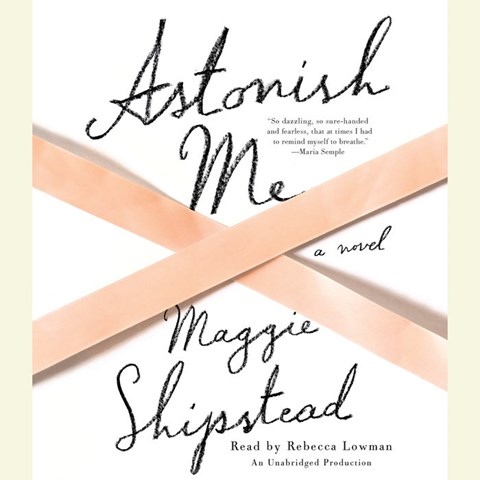 Author Maggie Shipstead, a graduate of the Iowa Writers Workshop, won the Dylan Thomas Prize and the L.A. Times Prize for First Fiction for her debut novel, SEATING ARRANGEMENTS, published in 2012. Her second book, ASTONISH ME, which came out in 2014, was lauded for its limpid prose and emotional perspicacity. After its publication, instead of launching immediately into a third novel, Shipstead accepted a series of writing assignments for travel magazines.
On a stop at the Auckland, New Zealand, airport, she saw a statue of Jean Batten, the first pilot to fly solo from England to New Zealand. Learning that Batten was one of many famous female pilots in early aviation history who have vanished from public memory sparked an idea. She let the plot percolate as she conducted research and traveled to far-flung corners of the world. Her brother, an Air Force veteran and former pilot, helped supply technical details. And when it came to Hadley's Hollywood story, well, let's just say that many of Shipstead's friends work in the entertainment industry. The copious research inspired a 980-page first draft that Shipstead wrestled through many more drafts into the 600-page published work.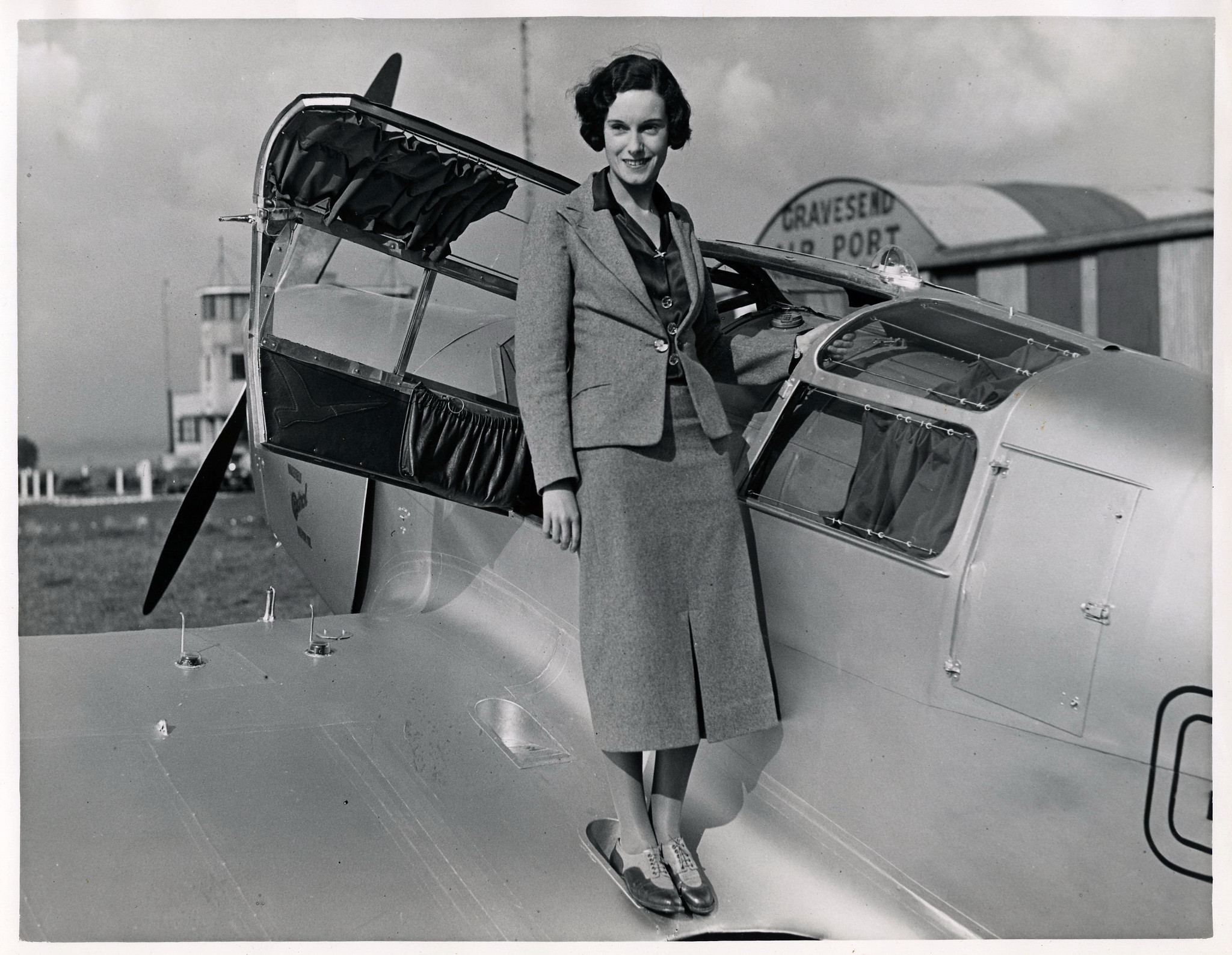 Cassandra Campbell, who narrated the sections devoted to Marion, and Alex McKenna, who narrated Hadley's story, won an Earphones Award for their joint performance. An AudioFile Golden Voice narrator, Campbell bubbles with enthusiasm about Shipstead's "stunning" language. "As a narrator, I am entirely reliant on what the author gives me. In this book, there are a dozen great metaphors on every page. The writing is so full of active verbs that I felt as if I were taking flight. When the writing is this good, the characters reveal themselves and tell me how they sound. Iconoclastic Marion, who cannot be tamed; her brother Jamie, who has a caution and softness to him. I couldn't wait to get back into the studio every day to be with them."
"It's a genuinely epic story," Campbell muses. "The 'great circle' is Marion's flight, certainly. But it's also the circle of life. It's the journey we all take. All the human foibles and triumphs, all that life contains, are in this book."
Top photo: The Air Transport Auxiliary 1939 - 1945, courtesy of the Imperial War Museums