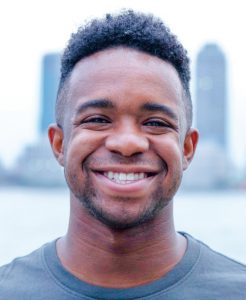 People wanting to change their lives usually go through six stages before they succeed, says personal growth blogger and podcaster Gregg Clunis in his audiobook, TINY LEAPS, BIG CHANGES. With his sincere, resonant voice and determined pacing, his reading of this stimulating audiobook gives it instant credibility—authority you recognize right away when you hear it. His thinking on this subject, intuitive and accessible, contributes to the audiobook's power: He says people need a jolt of unpleasantness to kick-start change—a wake-up call like a betrayal by someone you trusted, a demeaning interaction with a boss, or a bad decision that has come home to roost. But for most of us, the alarm bell is not enough. The sting of bad news fades quickly because we tend to resist change and fall back into familiar routines. But once we have learned to "stay with" our unhappiness, he suggests that we spend time looking at alternative directions and focus on one, connect with it fully, and then get into a daily routine that moves us in that direction.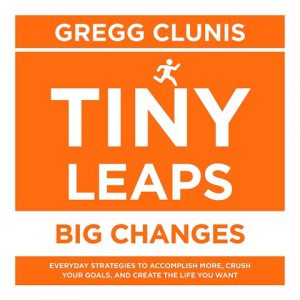 The tricky step for me has always been the connecting: making the decision to trade my ambivalence for a single objective that I can commit to pursuing every day. Though a lot of the audios I hear don't find a home in my long-term memory, TINY LEAPS, BIG CHANGES is different. Clunis's desire to help is obvious not only in his diligent research and thinking but also in the altruistic vibe that pulses through his compelling performance. It's one of the audios I'll keep on my smartphone and listen to repeatedly during car trips, household chores, and walks.
More Listening to Inspire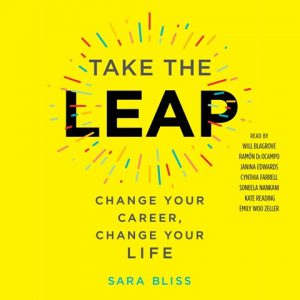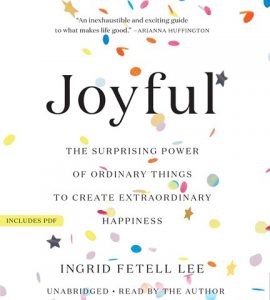 TINY LEAPS, BIG CHANGES
by Gregg Clunis, read by Gregg Clunis
Hachette Audio
Clunis distills the process of personal change into six valid and achievable steps. He's the earnest teacher you would want as an advisor or coach.
TAKE THE LEAP
by Sara Bliss, read by Will Blagrove, Ramon de Ocampo, Janina Edwards, Cynthia Farrell, Soneela Nankani, Kate Reading, Emily Woo Zeller
Simon & Schuster Audio
Hear the stories of more than 60 people who left their monotonous, confining jobs to pursue careers in everything from writing to scuba diving.
JOYFUL
by Ingrid Fetell Lee, read by Ingrid Fetell Lee
Hachette Audio
We shouldn't let our culture dissuade us from finding joy in the tangible qualities of the world around us.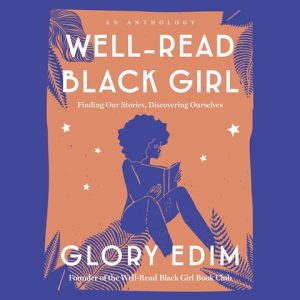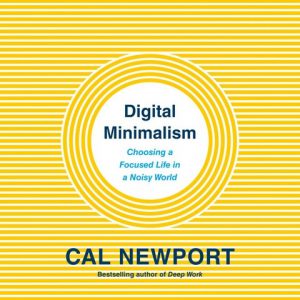 WELL-READ BLACK GIRL
by Glory Edim [Ed.], read by Glory Edim
Random House Audio
As Edim says in her introduction, these essays by black female authors "remind us of the magnificence of literature; how it can provide us with a vision of ourselves, affirm our talents, and ultimately help us narrate our own stories."
DIGITAL MINIMALISM
by Cal Newport, read by Will Damron, Cal Newport [Intro.]
Penguin Audio
AudioFile Earphones Award
This is a timely invitation to streamline our digital dependence. Get motivated to eliminate what is not valuable and focus on human connection, solitude, and quiet.
Adapted from the February/March 2019 issue of AudioFile Magazine
Photo of Gregg Clunis by Jovan Qeleshi