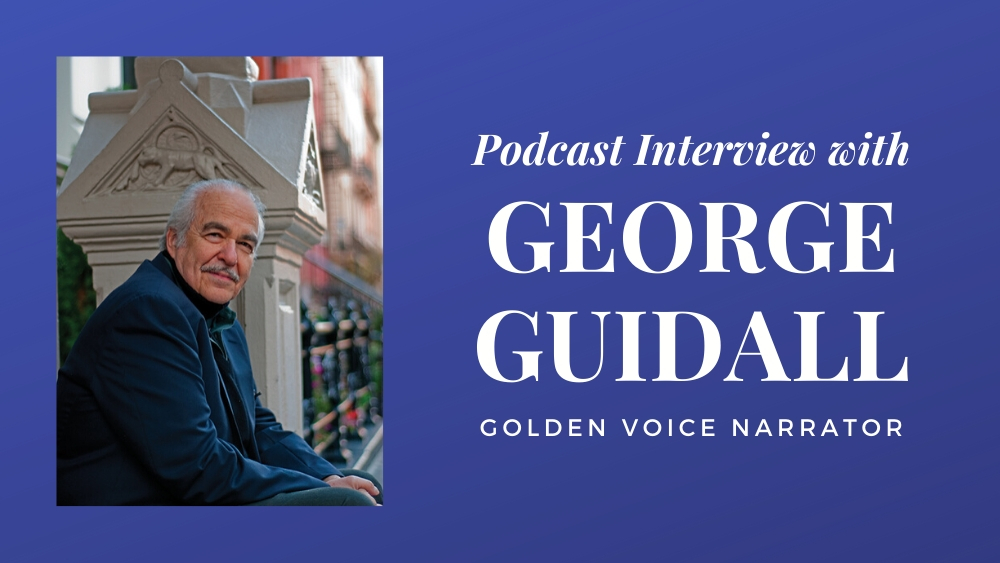 Join host Jo Reed as she speaks with one of the greats in the world of audiobooks, George Guidall. Hear what drew him to the world of audiobooks, highlights from his impressive career, and what he's loved about narrating the series that listeners adore. George and I met near the very beginning of AudioFile in the 1990s. We honored George as one of the very first Golden Voices, and he has won multiple accolades including many AudioFile Earphones Awards, Audie Awards, and the Audio Publishers Association Special Achievement award.
Don't wait! Listen to our interview with George on our podcast, Behind the Mic with AudioFile Magazine.
"A painter uses colors and a palette to draw a certain scene. A narrator does the same thing, only his brush is his voice, and his palette is his emotional palette."—Narrator George Guidall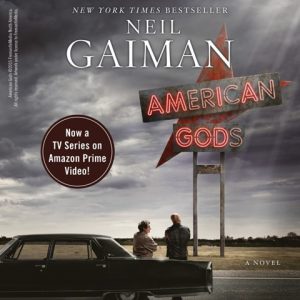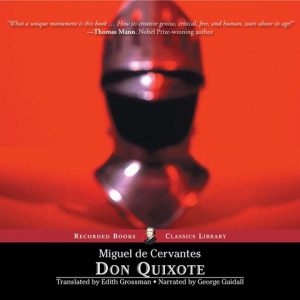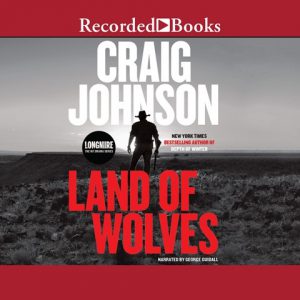 George has narrated more than 1,700 audiobooks over his long career. Some of George's personal favorites include Neil Gaiman's AMERICAN GODS, classic works like DON QUIXOTE, and long-running series like the Walt Longmire series by Craig Johnson and the Gabriel Allon series by Daniel Silva including the newest installment, THE NEW GIRL. Those mystery series are on my personal favorites list as well.
George is so articulate about the narrator-listener connection and the emotional bond we have with the best storytellers. This bonus episode of AudioFile's podcast is one to savor.
Photo by Jo Anna Perrin.