American actor Robert Petkoff's impressive list of stage and audiobook credits and his numerous industry awards alert listeners to the fact that choosing an audiobook narrated by him promises a satisfying listening experience.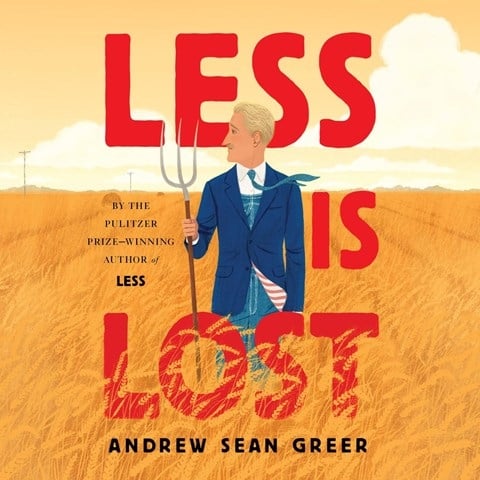 Petkoff talked with us about how the world and the audiobook industry have changed since he began narrating. "I started maybe eight or nine years ago. I went to the studios or to the publisher to record. That was the world I knew as a narrator. I never home-recorded until Covid hit." He explains that once the virus closed everything, narrators had to scramble to find a way to record from home, creating whatever quiet space they could find in their homes or apartments. "My closets were too small. I had to set up in my bathroom, and anyone who does audio engineering just dies when they hear that. Bathrooms have so many reflections from all the tile that it would be the last place you'd want to record."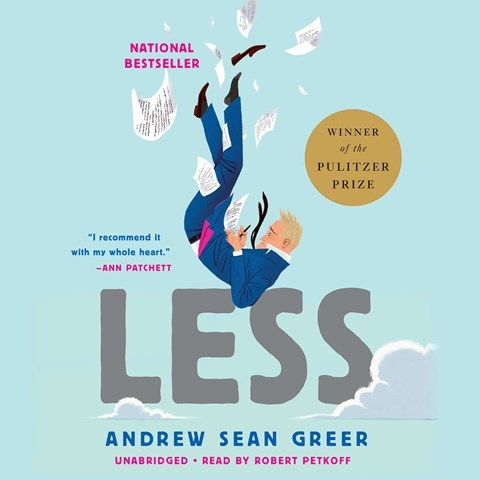 One problem he faces is the summer heat since there's no air conditioning or ventilation in the space. "I do prefer going to a studio. It's easier to go into a professional setup, but you can't beat the commute with a home studio. I can roll out of bed at nine-thirty for a ten-o'clock session. However, my wife and I share the bathroom, and I don't like taking that space all day."
Petkoff's performance of Andrew Sean Greer's LESS IS LOST won him an Earphones Award. What did he enjoy about recording that novel? "It's that tongue-in-cheek attitude, that wit. The thing I love about good writers is their ability to express things that we all feel but can't put into words. They're able to look at something and turn it into something clever and witty. LESS IS LOST is funny, and it's heartbreaking. Greer does the same in the first book, LESS, which won the Pulitzer Prize."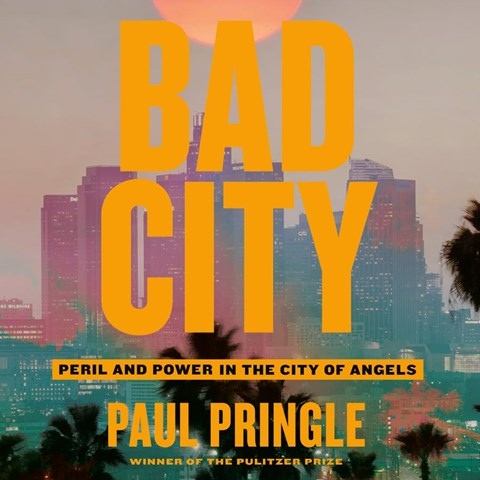 Paul Pringle's nonfiction title BAD CITY also won Petkoff an Earphones Award. How does he manage to distance himself from the material in nonfiction? "I try to channel the voice of the author. There are times when I do get passionate if the author's getting passionate about something. Then I allow myself to let that come through. BAD CITY is a shocking story of misbehavior by a person who was dean of the medical school at USC. It's a fascinating story from a journalist who ran up against opposition within his own newspaper."
Petkoff is currently working on recording a backlisted Norman Vincent Peale book, and in January he'll do Comedy of Errors at the Chicago Shakespeare Theater for Artistic Director Barbara Gaines. While he's away, his wife gets free access to the bathroom, and he promises to be a better sharer when he returns.
S.J. (Sandi) Henschel is an AudioFile Contributing Editor.