Don't you love a hero who knows her own mind? Strong-willed characters romp through these stellar audiobooks.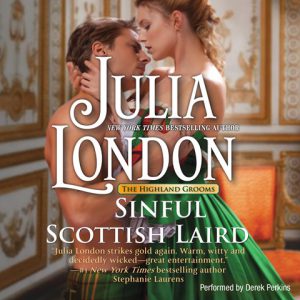 SINFUL SCOTTISH LAIRD: Highland Grooms, Book 2
by Julia London, read by Derek Perkins
Harlequin Audio/Blackstone Audio
Daisy stands up to the imposing Laird of Arrandale despite her desperate need to wed.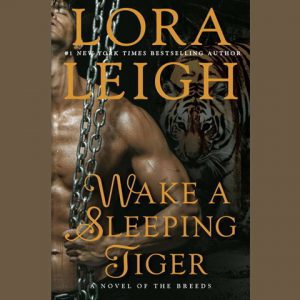 WAKE A SLEEPING TIGER: Breeds, Book 31
by Lora Leigh | Read by Brianna Bronte
Bengal-human cross Cullen Maverick left his humanity behind long ago. But his protective instincts are on high alert when Chelsea Martinez risks her life to save a child from the Coyote soldiers.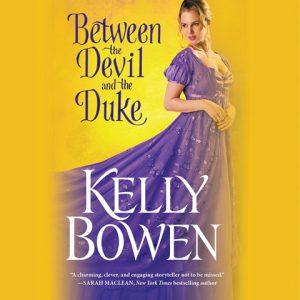 BETWEEN THE DEVIL AND THE DUKE: Season for Scandal, Book 3
by Kelly Bowen, read by Ashford McNab
Angelique plays the odds at Lavoie's gambling house, but has she won or lost when the dashing owner catches her counting cards?