RT Book Reviews celebrates the awards season with the nominees for 2016 RT (Romantic Times) Awards that include the Reviewers' Choice Best Book Awards and Career Achievement Best Author Awards. Two new awards are included for the first time: RT Review Source and AudioFile's 2016 Best Romance Novel Narrator.
We are delighted to sponsor the Best Romance Narrator Award as part of our recent partnership with RT Book Reviews. AudioFile's newest romance audiobook reviews now appear weekly on the RT Book Reviews website. 
The focus for BEST ROMANCE NARRATOR is, of course, the audio performance. And the nominees for  AudioFile's first ever Romance NARRATOR Award 2016 are . . .
Nicholas Boulton for GLITTERLAND by Alexis Hall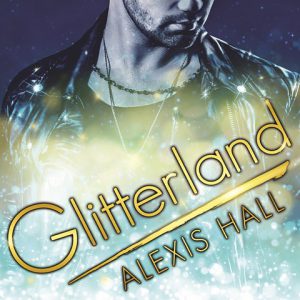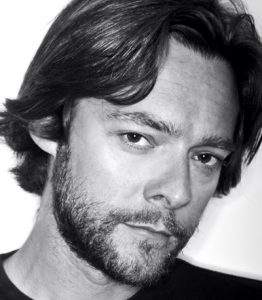 Nicholas Boulton brings a certain magic to his romance narrations. Sometimes intense, sometimes passionate, and sometimes inscrutable, Nicholas's audiobook work in historical romance continues to garner raves from listeners and reviewers. His work with author Laura Kinsale has created remarkable audiobooks.
Jim Frangione for DARK CAROUSEL by Christine Feehan
Jim Frangione intrigued listeners with his multilingual performance of Christine Feehan's paranormal romance. As AudioFile's review raves, "Narrator Jim Frangione and author Christine Feehan are like chocolate and peanut butter — dark and delicious." Frangione is equally well known for his narration of J.R. Ward's Black Dagger Brotherhood series, where "Frangione's commanding narration shows listeners the 'all-in' nature of the characters." Jim also narrates mystery, fiction, and children's audiobook titles, including works by Dennis Lehane and Spencer Quinn. 
Rosalyn Landor for BECAUSE OF MISS BRIDGERTON by Julia Quinn
Romantic fiction is a genre Landor has spent a lot of time with, narrating works by Lisa Kleypas, Johanna Lindsey, Julie Garwood, Mary Balogh, and Eloisa James. She feels passionate about it and embraces romance's particular challenges for the narrator. "It requires a very specific discipline in giving voice to the male and female characters," Landor says, "especially to switch in and out of the male and female roles and play both sides of an intensely passionate scene. It's made me appreciate how well these authors understand the male/female perspective."
Saskia Maarleveld for BAY OF SIGHS by Nora Roberts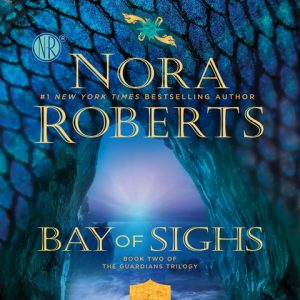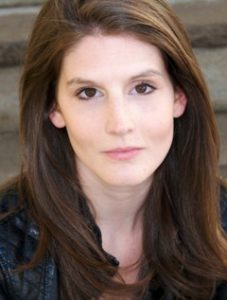 Narrator of over 150 audiobooks, Saskia was raised in New Zealand and France and now lives in New York City. She's able to switch seamlessly between accents and can often be heard speaking in British, Australian, New Zealand, and various European accents, in addition to her natural American accent. Her romance audiobooks include titles by Nora Roberts, Heather Graham, Maya Rodale, and Katharine Ashe. 
Steve West for A BUCCANEER AT HEART by Stephanie Laurens
London-born Steve West has an active film and stage career as well as more than 100 audiobook credits to his name. Steve can adopt a rich, rolling style for a nineteenth-century sea captain or embody a light, breathy, and genuine young heroine, then can switch easily to a menacing villain. His versatility is a great asset in his audiobook narrations. Steve's audiography includes suspense, history, science fiction, and teen audiobooks.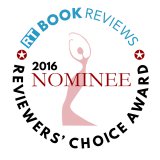 The BEST ROMANCE NOVEL NARRATOR winner will be announced on Friday, May 5, 2017, at RT's annual convention, held this year in Atlanta, Georgia. For information about the convention and its many events for romance lovers, authors, and industry professionals, see RTConvention.com
Good luck to these incredibly talented narrators, and thanks to the skilled writers who made their work possible.
Check out all nominees in all the RT Awards categories HERE