As women in a secret investment club go missing, Claire and Max race the clock to locate a killer. Narrator Amanda Leigh Cobb matches Jayne Ann Krentz's no-nonsense style in this tightly-plotted mystery with a second-chance romance.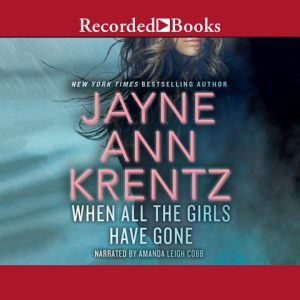 When All the Girls Have Gone
Jayne Ann Krentz, read by Amanda Leigh Cobb
Recorded Books
Narrator Amanda Leigh Cobb chronicles Charlotte Sawyer's glorious escape from her staid comfort zone in Krentz's romantic suspense novel. Charlotte convinces private investigator Max Cutler to collaborate as she seeks answers about her missing sister Jocelyn's murky investment club. This is a great mystery, even if you don't figure out "who done it" until the very end. [Trigger warning: a few moderately detailed episodes of sexual violence.] Hear a sound clip and read AudioFile's full review here.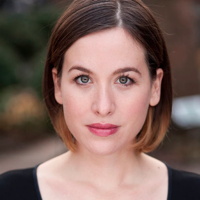 Browse more audiobooks narrated by Amanda Leigh Cobb!

Don't miss weekly posts in the Tease blog from AudioFile. Follow us here.