Patient Zero: "So you want to know who I am. You want to know my story." AudioFile goes behind the mic with narrator Scott Brick as he shares some of the artistic choices he made narrating Justin Cronin's sweeping apocalyptic thriller trilogy that concludes with THE CITY OF MIRRORS.
"My choice for Zero's voice—when we finally hear it—amps up the creepiness factor."—Narrator Scott Brick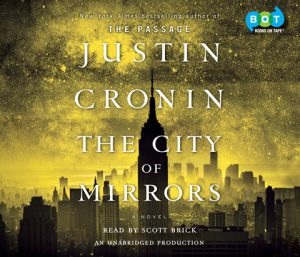 THE CITY OF MIRRORS
Justin Cronin, Read by Scott Brick
Random House Audio/ Books on Tape
AudioFile 2016 Best Audiobooks
Long awaited—listeners first heard THE PASSAGE in 2010, then THE TWELVE published in 2012—now listeners can hear Scott's performance of the entire trilogy. Dialogue and action are skillfully done, and our exclusive Behind the Mic video tells us about Scott's "proximity effect." Listen to a sound clip of Scott and read AudioFile's full review here!
Learn more about Golden Voice narrator Scott Brick on his narrator page, and find the Audiography listing of all Scott's audiobooks.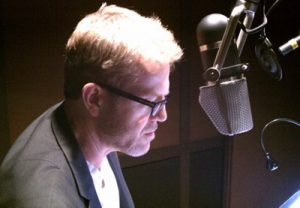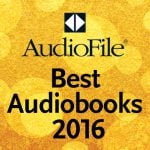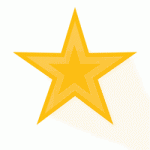 Golden Voice Narrator Scott Brick