Golden Voice narrator Robin Miles is known for her powerful voice and has narrated hundreds of audiobooks, including thoughtful readings of important historical works and dynamic narrations of breathtaking fantasy. Listen in to our interview to hear about the work behind her narrations, and what she's imagining as she sits behind the mic.
" I always have a person sitting there with me. I never forget, and  I imagine that person listening a foot and a half away, and then I care about whether or not they get what I'm saying and the point of what I'm saying."— Narrator Robin Miles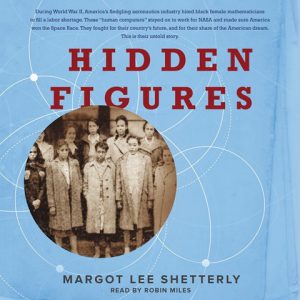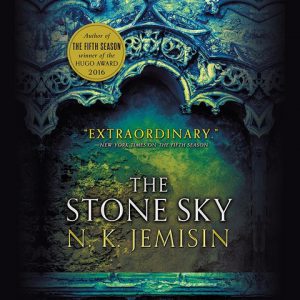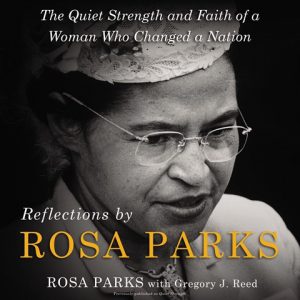 Robin combines thoughtful and subtle reading with a chameleon-like ability to create a wide array of accents to connect with the listener intimately. She has won numerous Earphone Awards for her narrations and made AudioFile's Best of the Year lists for THE STONE SKY, AMERICAN STREET, HIDDEN FIGURES, ANOTHER BROOKLYN, and more. Once you've heard her interview, explore her full audiography and find your next great listen.