Narrator Edoardo Ballerini transports listeners to the curious Sicilian island of Castellamara. He shares with AudioFile why this literary gem, THE HOUSE AT THE EDGE OF NIGHT, affected him and stays with him in ways he did not expect.
I didn't know the characters were going to get inside me and show me things about my own life. —Narrator Edoardo Ballerini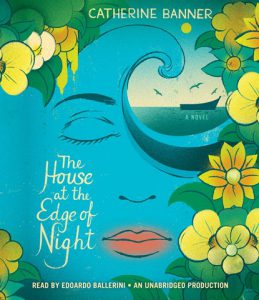 THE HOUSE AT THE EDGE OF NIGHT
by Catherine Banner, read by Edoardo Ballerini
Random House Audio
This multi-generational tale full of loves and tragedies, lore and history attracted our attention early, and we echo Edoardo's comments on the lasting effect of the story. His astute character portraits and sensuous storytelling have much to do with why listeners will be enveloped by the tale.  To listen to a sound clip and read our full review, click here.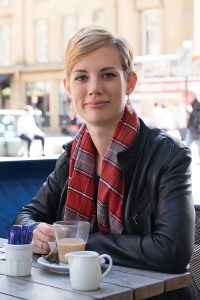 Read our interview with Catherine Banner here.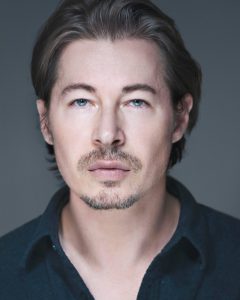 Find more audiobooks recorded by Edoardo.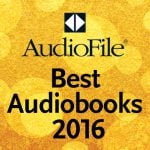 AudioFile
2016 Best Audiobooks
Award Winner