When we heard Adenrele Ojo perform Brit Bennett's novel about three teenagers as their lives intertwine, we knew that listeners should get this audiobook on their must-lists. Follow AudioFile Behind the Mic and watch Adenrele Ojo tell us more about THE MOTHERS. You won't hesitate to start listening.
"Brit Bennett kept me on an emotional roller-coaster. I was totally invested."—Adenrele Ojo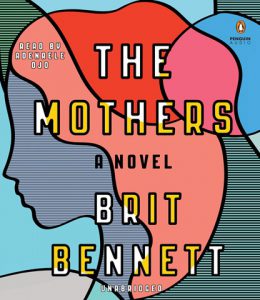 THE MOTHERS
by Brit Bennet, read by Adenrele Ojo
Penguin Audio
Earphones Award Winner
Adenrele delivers the beautiful, powerful language and the memorable, real-life characters. The Mothers, those church ladies who see all and think they know all, will be just one part of this great listen. Listen to a sound clip of Adenrele and read our full review here!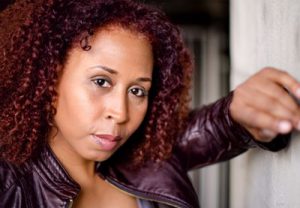 See AudioFile's Q & A with Adenrele in a guest post on Book Riot!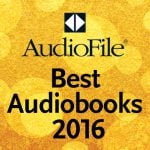 AudioFile
2016 Best Audiobooks
Award Winner