In her novel The Secret Adversary, mystery novelist Agatha Christie wrote, "Never tell all you know—not even to the person you know best." A secret can be any information that we conceal or don't share. It can be something fun and joyous, but more often, it's something sinister, shameful, and/or potentially detrimental to someone's sanity or safety. Secrets are a staple in literary works—both fiction and nonfiction. The following audiobook recommendations illustrate a spectrum of hidden truths, their concealers, and the sometimes surprising consequences of disclosure.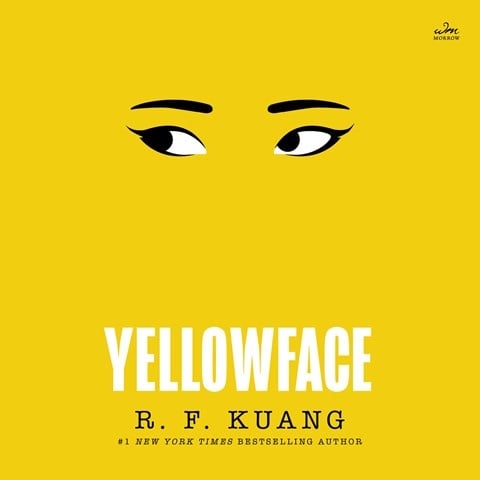 YELLOWFACE
by R.F. Kuang, read by Helen Laser
Harper Audio
AudioFile Earphones Award
Helen Laser gives a mesmerizing performance in this poignant tale about race, censorship, and the capriciousness of social media. After a night of celebration goes wrong, June Hayward's nemesis, Asian author Athena Liu, ends up dead, and June ends up with Athena's manuscript. Laser's portrayal of the two young women and June's envy of her frenemy is impeccable. Laser's inflections and voices are equally effective in revealing June's descent into guilt and delusion amidst social media fallout and increasing accusations of theft and cultural appropriation. The volatile themes of race and diversity are rendered with compelling crispness, making for a riveting listening experience.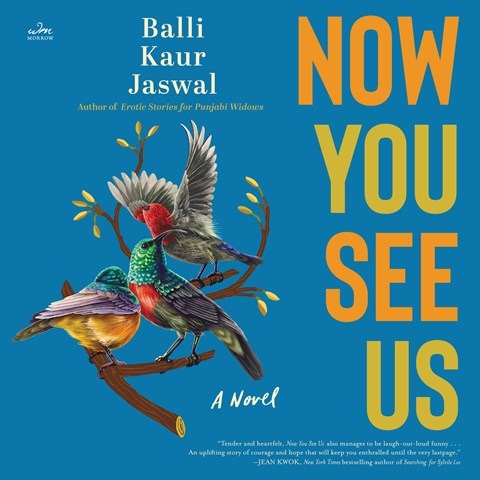 NOW YOU SEE US
by Balli Kaur Jaswal, read by Angela Lin
Harper Audio
Sleuthing maids Cora, Donita, and Angel each hide their own secrets while trying to prove their friend innocent of murder. Angela Lin's spot-on accents bring out the different cultures, classes, and personalities of the three protagonists and their employers in this eye-opening look at Singapore's social hierarchy and multiracial make-up. This engrossing audiobook boasts an intriguing mystery and an immersive experience of eclectic Singaporean culture.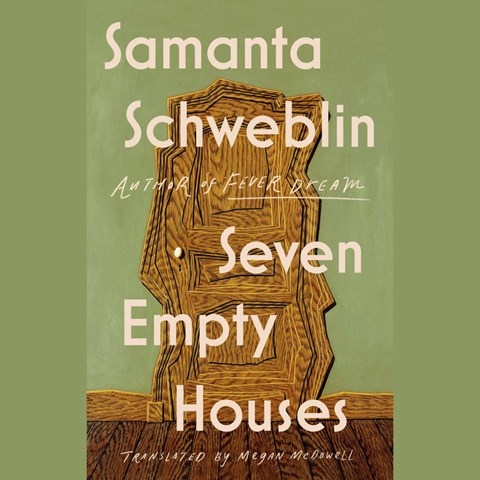 SEVEN EMPTY HOUSES
by Samanta Scheweblin, Megan McDowell [Trans.], read by Yareli Arizmendi, Gisela Chìpe, Ines del Castillo, Daisy Guevara, Lee Osorio, Elena Rey, Victoria Villarreal
Penguin Audio
In this short audiobook, seven talented narrators capture unsettling stories that give us glimpses into odd behaviour and situations in character's lives, and the turmoil of keeping these private. The rich performances bring out the chaotic, unnerving, and sometimes funny situations that trigger a depth of emotion, including fear of secrets being discovered. This thought-provoking collection won the National Book Award in 2022 for Translated Literature.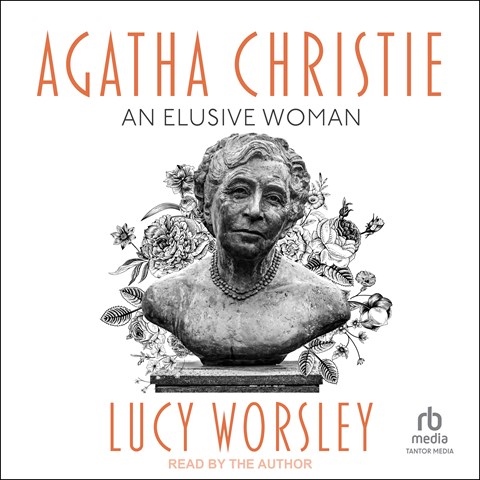 AGATHA CHRISTIE: An Elusive Woman
Written and narrated by Lucy Worsley
Tantor Media
Elusive crime writer Agatha Christie was no stranger to secrets. Her characters all had at least one. But, as writer, historian, and television personality Lucy Worsley shares in her comprehensive biography about Christie, the mystery icon also had some secrets of her own. Worsley's articulate narration follows all 85 years of Christie's life, peppering the comprehensive biography with humor and enthusiasm for her subject. An entertaining listen for fans of biographies and mysteries—and of Christie's beloved body of work.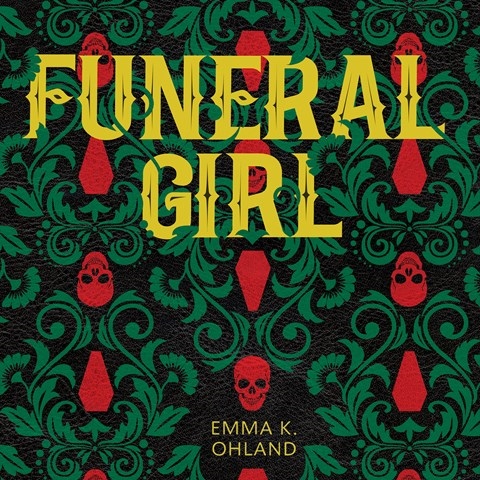 FUNERAL GIRL
by Emma K. Ohland, read by Jess Nahikian
Dreamscape, Ages 12+
Even the dead have secrets in this LGBTQ+ ghost story for young adults. Jess Nahikian's youthful tone and tender narration conjure the perfect atmosphere for this novel about Georgia, a girl who lives in a funeral home and has anxiety about death. To cope, she awakens the ghosts of the dead to fulfill their final wishes and hold onto their memories. Nahikian gives each character a distinct voice, and her delivery eases the heavy topics of death and mourning.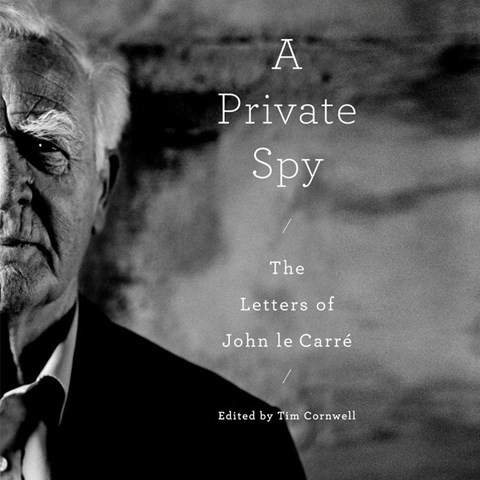 A PRIVATE SPY: The Letters of John le Carre
by John le Carré, Tim Cornwell [Ed.], read by David Harewood and Florence Pugh
Penguin Audio
John le Carré's spies were all about keeping and divulging secrets. The father of espionage novels also produced a lifetime of letters that reveal a down-to-earth, perceptive man. David Harewood's resonant voice and British accent are alluring, especially in this dual-narrator approach combined with Florence Pugh's rich, lighter tones.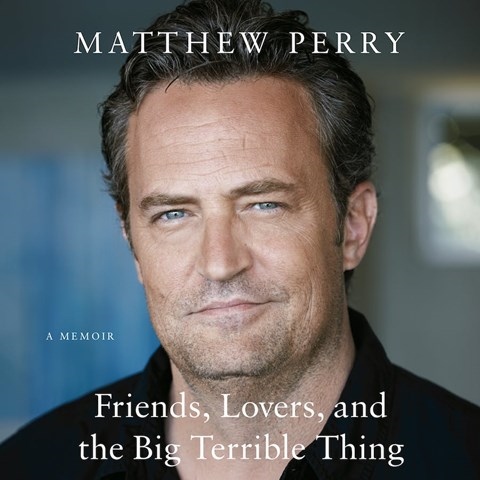 FRIENDS, LOVERS, AND THE BIG, TERRIBLE THING
Written and narrated by Matthew Perry
Macmillan Audio
Addiction has taken its toll on actor Matthew Perry's life. This famous friend's secret was so dire that he couldn't face it. While Perry still works his humor and iconic cadence on certain phrases, there is a maturity and jaded quality to his voice. Perry's very candid and sobering revelation of how his drug addiction controlled his life both on and off the set will intrigue fans of Friends.