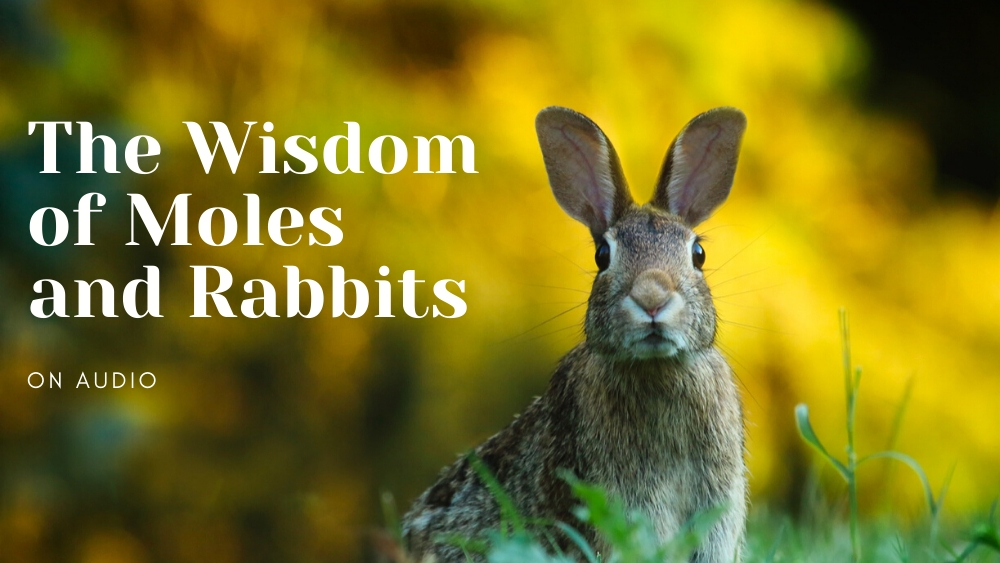 This time of year puts me in a nostalgic mood to spend time with furry creatures that star in the sort of books that are loved by both adults and children. Rabbits, for instance. When the British publisher Rex Collings agreed to publish Richard Adams's WATERSHIP DOWN, he wrote a colleague, "I've just taken on a novel about rabbits, one of them with extra-sensory perception. Do you think I'm mad?" Farsighted is a better description. The 1972 classic about a band of anthropomorphized rabbits on a quest for a new home has been republished and adapted repeatedly since publication, most recently in a terrific audiobook read by Peter Capaldi. That male rabbits get starring roles despite the matriarchal nature of real rabbit society is mostly forgivable because the story's drama is enhanced by Capaldi's rich voice and insightful pacing. The Scottish-born actor also starred as the twelfth Doctor in BBC's epic Doctor Who series, which turns out to have been excellent preparation for creating an abundance of character voices for the brave group.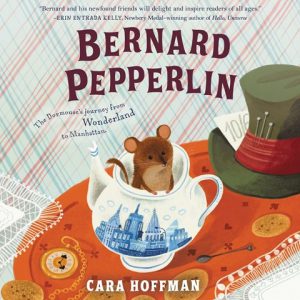 And mice. Let me introduce you to BERNARD PEPPERLIN. He is a dormouse. The much-abused fellow who kept being dunked into the teapot in Alice's Wonderland. Well, in Cara Hoffman's zestful tale, Bernard swims his way down through the teapot and into New York's Hudson River. Don't ask how. It's magic. And it is, indeed, a magical listening experience thanks to Gary Furlong's performance. Manhattan is home to a diverse population of creatures, including singing cockroaches who, along with Bernard, must band together to outwit the Porkpie Gang. I won't divulge the ending except to say that I'm hoping for many more adventures with Bernard.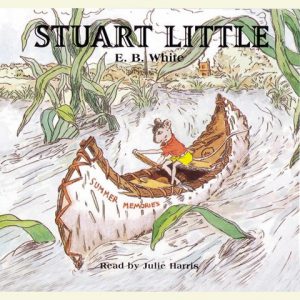 Not to forget the original famous mouse, STUART LITTLE. E.B. White's free-spirited hero, who has been famous since 1945, never received a better performance than that given by Julie Harris.  The five-time Emmy Award winning actress who portrayed everyone from Joan of Arc to Emily Dickinson reads with brio and imaginative characterization. Thus even if you know the story, you'll again be worried and joyful as Stuart — a mouse born to humans — leaves home to find his best friend, a bird named Margalo. If ever there was a story about accepting others for who they are, and love across boundaries, this is it.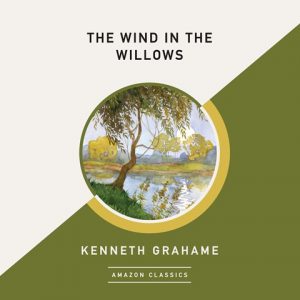 Let's not forget moles, water rats, badgers, otters, and the endearingly insufferable Mr. Toad. Yes, I'm talking about Kenneth Grahame's THE WIND IN THE WILLOWS, this time read by Simon Vance in a performance that won an Earphones Award and will capture your heart. Begun as a bedtime story for Grahame's son, the 1908 novel has never been out of print. The plot? Well, unexpected adventures in cars and boats, a frighteningly dark wood, firing pistols, fine dining, having fun, and being brave. And such timeless observations as, "The best part of a holiday is not so much to be resting yourself, as to see all the other fellows busy working."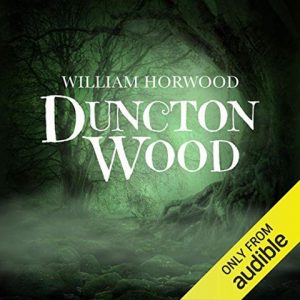 I'll finish with an adventure-love story that features moles who are altogether different than the dear fellow in Grahame's novel. William Horwood's breathtaking DUNCTON WOOD is a fantasy suited to grown-ups who love Tolkien's LORD OF THE RINGS , or the book with which we began this article, Adams's WATERSHIP DOWN. Delivered by the resonant Gareth Armstrong, this is an allegorical tale of forbidden love between Bracken and Rebecca, and their efforts to save the community from a tyrant who happens to be Rebecca's father. Horwood studied moles for a year before writing. The realistic details, coupled with drama worthy of Shakespeare, make this new production of the 1980 novel a transcendent listening experience.