As we emerge from more than a year of interacting less with others and renew our awareness of how important different kinds of relationships are in each of our lives, Weeks 11 and 12 of SYNC explore facets of what others give—and sometimes take—from us.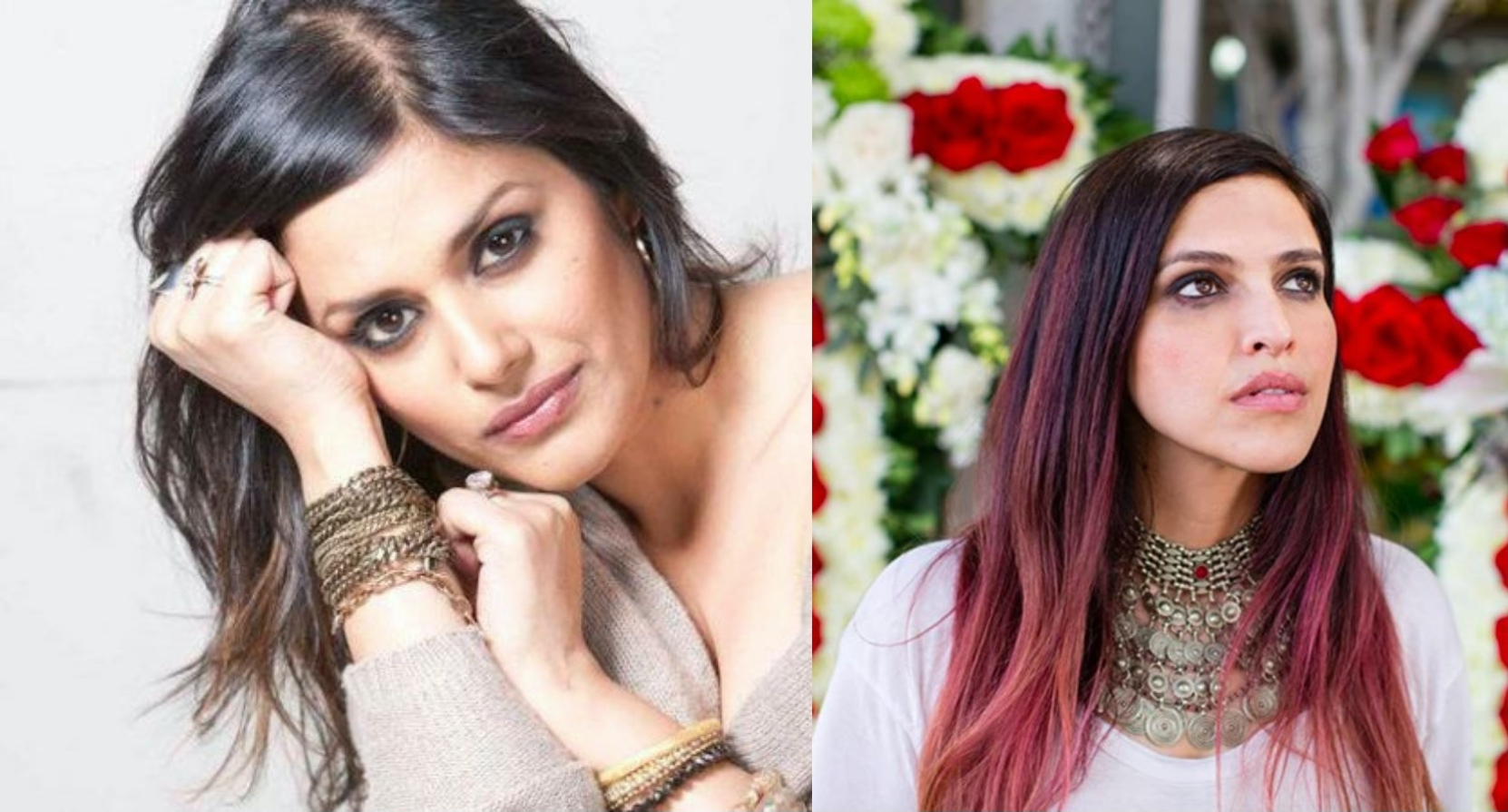 The relationships in Week 11's pair of free audiobooks, both courtesy of Listening Library, are contemporary and realistic. Priya Ayyar brings genuine feeling to her narration of THE HENNA WARS by Adiba Jaigirdar. SYNC participants will want to cheer on Nishat, an Irish-Bangladeshi teen in Dublin, as she confronts homophobia and figures out how to handle her crush on Flavia—who is also her rival in a school competition. There's romance, there is the tangle of feelings about how to compete with someone you like a lot, and there are questions to consider about whose identity you should own: the one you feel or what your family and teachers expect of you.
Paired with this romcom is S.K. Ali's SAINTS AND MISFITS, narrated by Ariana Delawari. Increasingly well known in Canada, where she has lived since early childhood, the author is someone teens definitely need to have on their radars. Narrator Delawari has received several Earphones Awards from AudioFile Magazine for her compassionate performances and skillful pronunciations of audiobooks that include terms in Arabic. In this novel, Janna considers herself a misfit as she deals with presenting herself as a hijab-wearing teen in Toronto, hides the fact that a well-respected boy at her mosque assaulted her, and develops a crush on another boy, who isn't Muslim. Delawari conveys all the emotions Janna experiences.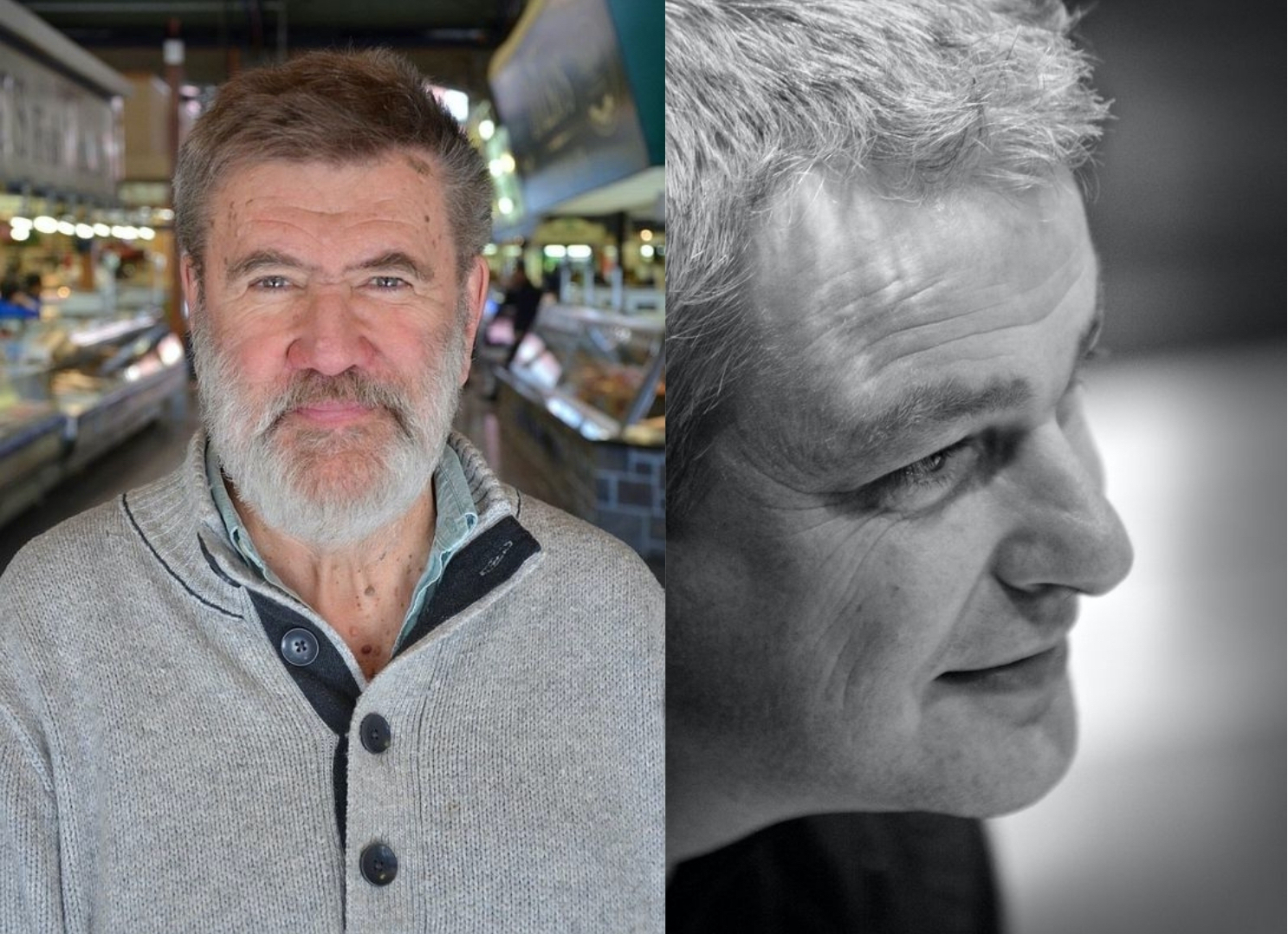 In Week 12 of SYNC, we forego emotional comfort and instead take a break from summer's heat with chills brought by thrillers. Tim Wynne-Jones—another Canadian author, by the way—narrates his own novel, which comes from two perspectives. From one character, we take note of her deep concern that she seems alone in knowing her boyfriend did not try to commit suicide after murdering his father. Alternately, Wynne-Jones taps into the mind of the unconscious boyfriend, an ICU patient. Thanks to Candlewick on Brilliance for THE RUINOUS SWEEP, an Earphones Award-winning performance by a multiple award-winning author.
The pair for this mystery, thanks to Naxos AudioBooks, lets us dig into classic and chilling horror stories by Robert Louis Stevenson. Narrator Roy McMillan reads THE BODY SNATCHER AND OTHER STORIES with the drama required. Ever wonder where medical students used to get human bodies on which to practice learning anatomy? Download, listen, and find out more about the shady side of medical history in Stevenson's hometown.
Let us hear from you on social media (Twitter, Instagram, Facebook) about your favorite free audiobooks this season. Did they warm your heart or chill your blood?